Lessons for the Week of August 1, 2022
This week is When I Grow Up week of our Summer of Fun program! See all of this week's videos on the When I Grow Up homepage.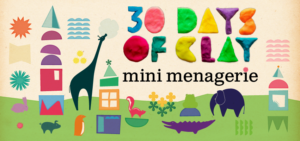 Follow along with the Ann Arbor District Library to make mini creations from polymer clay.
Explore All 3rd Grade Resources