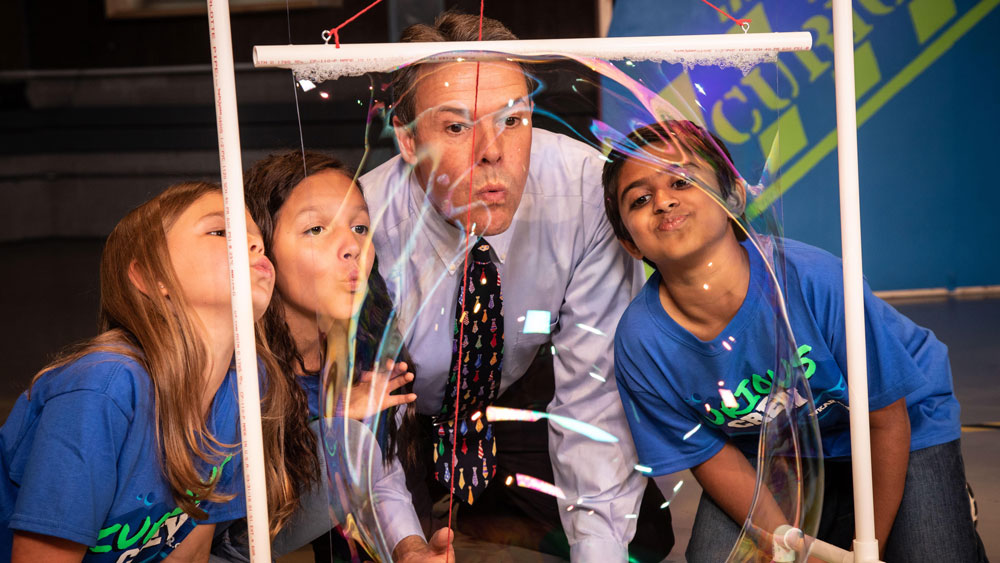 4th – 8th Grade | English, Math, Science | Dr. Rob Stephenson and inquisitive kids take a hands-on approach to scientific exploration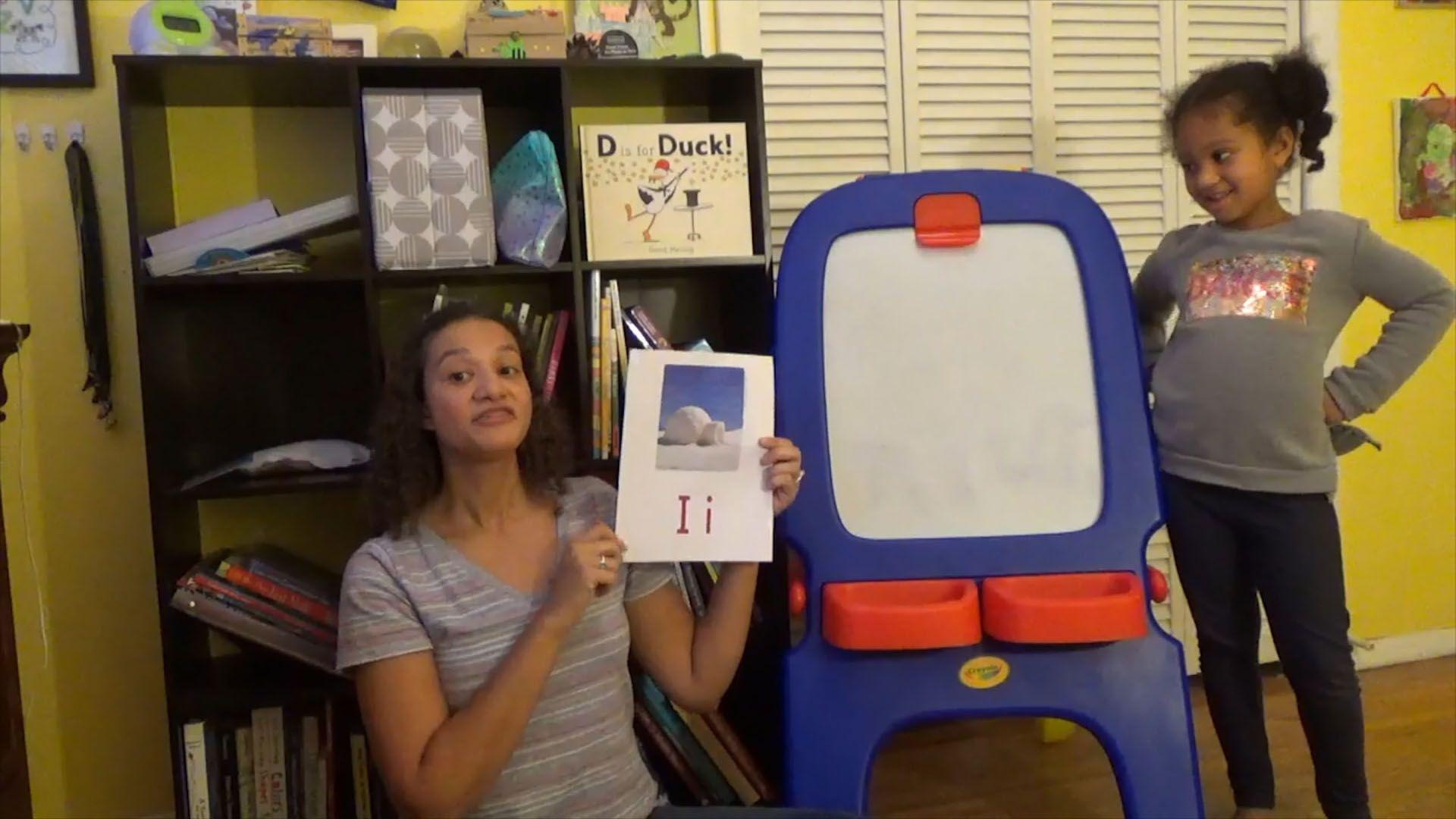 Pre-K – 2nd Grade | English, Health & Fitness, Math, Science, Social-Emotional Learning, Social Studies | "Let's Learn" is a daily series featuring educator instruction and virtual field trips.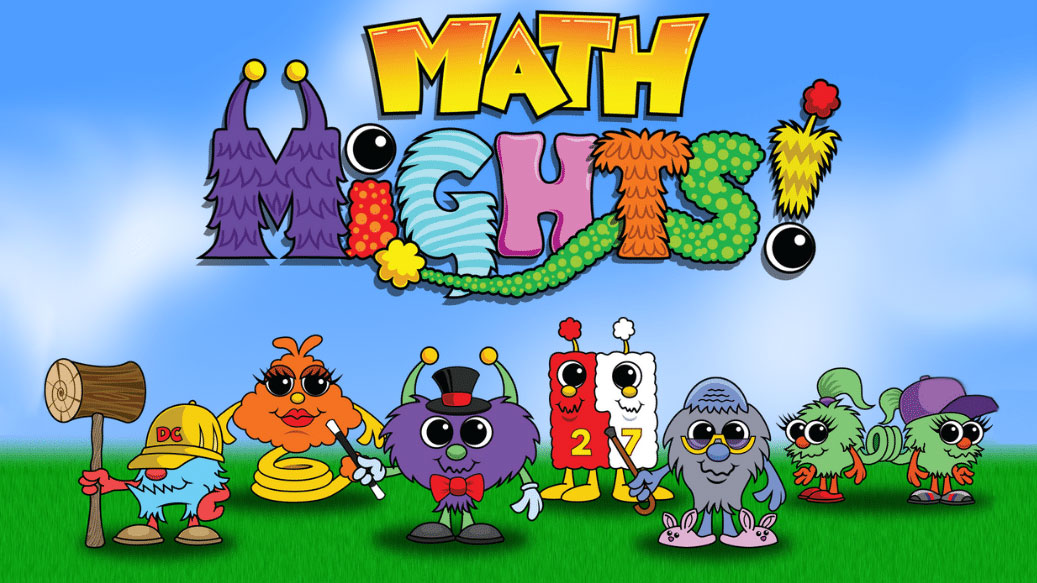 K- 3rd Grade | Math | Engaging lessons help students build number sense and learn strategies for solving all kinds of math problems.