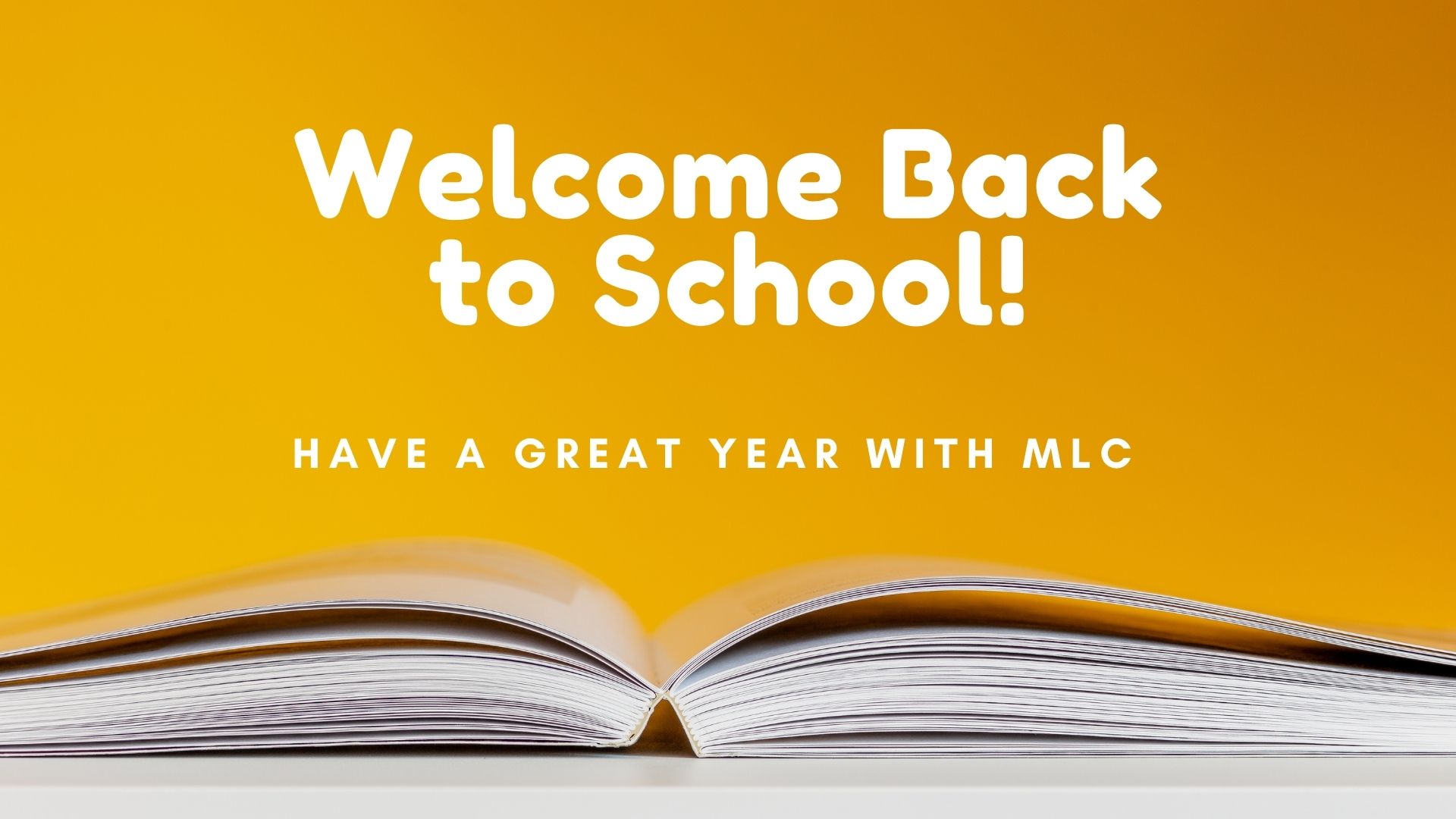 September is upon us, and with it comes the back to school scramble. Solidifying lesson plans, getting to know the students and parents, and keeping up with the latest practices for teaching are just a few of the things that teachers face with the first school bell.
But we can help! The Michigan Learning Channel has oodles of free resources to help teachers make the best of every school year. Here are some highlights.
Grade-Level Specific Content
Our lessons support what students are learning in the classroom. Find videos on demand on our website or catch us on TV with an antenna you can get for about $10.
We understand the value of applying and practicing what students learn. Every week, we compile the activity sheets that accompany our lessons into a PDFs for grades Kindergarten through Third Grade. Teachers can use these in the classroom or give them to students who need extra help with a specific topic. Just go to the page for your grade!
Full Quarter Activity Books
Looking for review materials to cover from last year? Close the reading gap with our Read, Write, ROAR! literacy review books. Use the books on their own or in tandem with our ELA show of the same name to cover the topics students learned during the last quarter of the previous school year.
Keep the reading going all year with new episodes of Read, Write, ROAR! coming to MLC on November 15. The best part? Each episode will be in line with the topics being covered in class that week. Reinforce what students are learning in school, by watching TV!
The past couple school years have been especially difficult for students and educators. Making friends and staying active have never been more difficult. The Michigan Learning Channel hears you, and that's why we offer social emotional learning opportunities called POP Checks, and a series of fitness segments called InPACT at home.
POP Checks are ways for students in preschool – 3rd Grade to Pause, Own their feelings and Practice something to relax. It can be difficult to address big, abstract feelings like isolation, anxiety, and frustration. But with songs, breathing exercises, and activities, communication becomes easier.
InPACT at Home is a series from MLC in partnership with the University of Michigan School of Kinesiology. Students from preschool to high school can follow along from anywhere and practice familiar exercises or learn something new. With videos clocking in at 10 minutes or less, these are great ways to rein in an energetic class.
Pandemic Support for Families and Students
In partnership with COVID313, the Michigan Learning Channel has put together a list of resources to support the mental health, physical health, and education of families and students in the midst of the pandemic. A recording of the September 8 Statewide Town Hall held with the state's leading education and pandemic experts is also available here.
Want to learn more about what the Michigan Learning Channel can offer? Get in touch! We have a local Engagement Coordinator for every region of Michigan who loves to answer questions. Find your local contact on their about page.