Standard Type
Michigan State ELA Standards
Use sentence-level context as a clue to the meaning of a word or phrase.
Related Lessons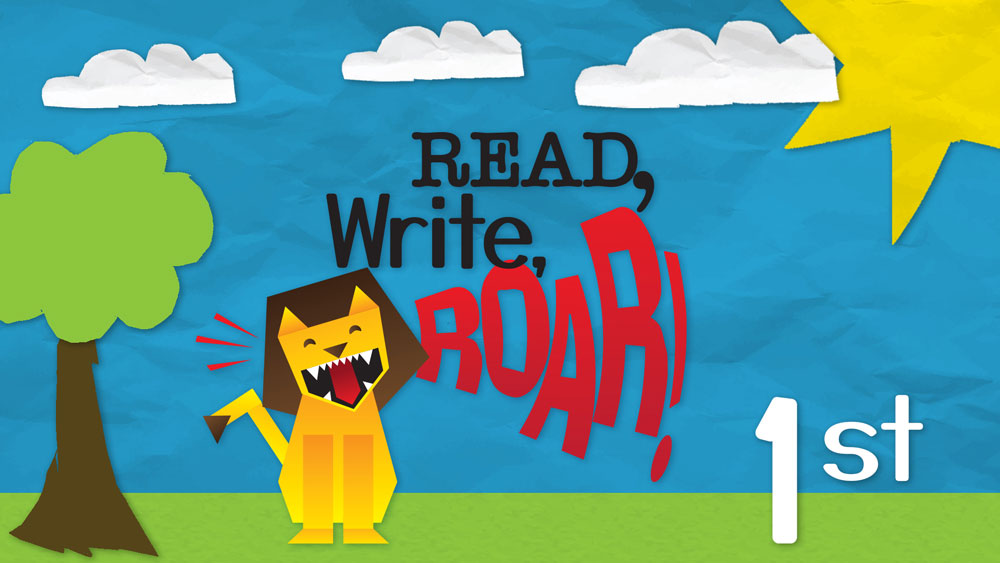 Read a poem and search for high-frequency words in the poem.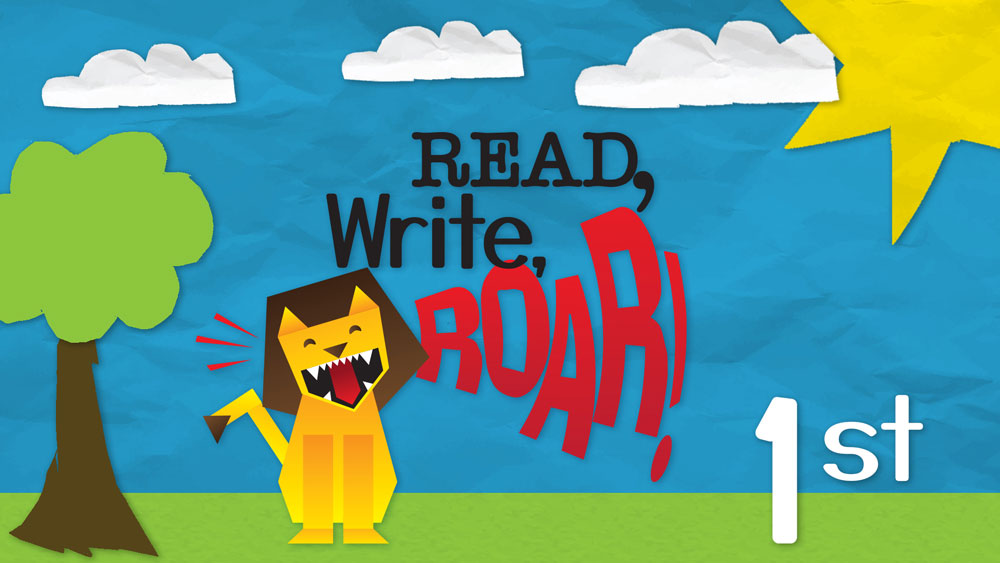 Read a story connected to space and learn new kinds of blends.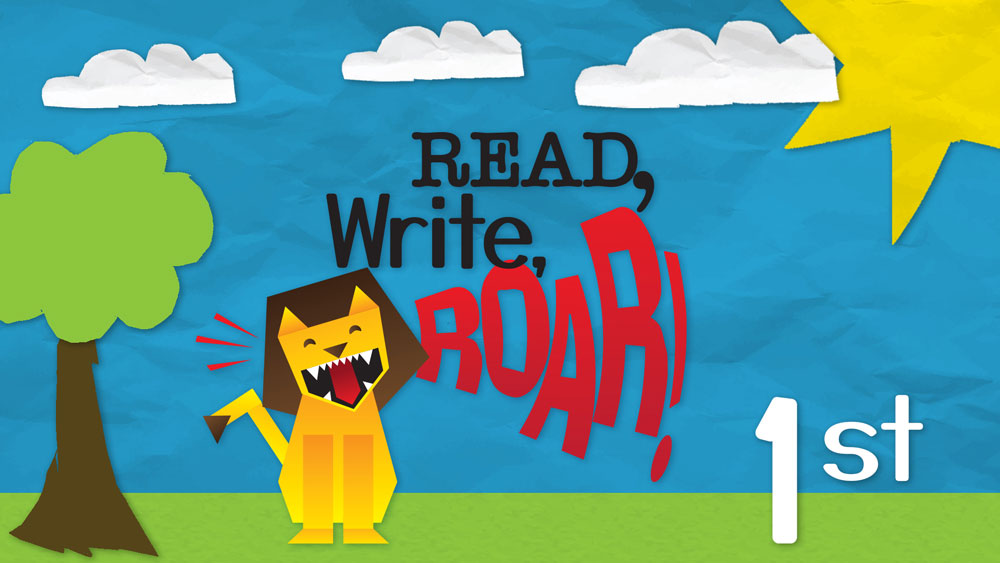 Practice new words and learn how to edit and revise a story.