Standard Type
Michigan State ELA Standards
Use sentence-level context as a clue to the meaning of a word or phrase.
Related Lessons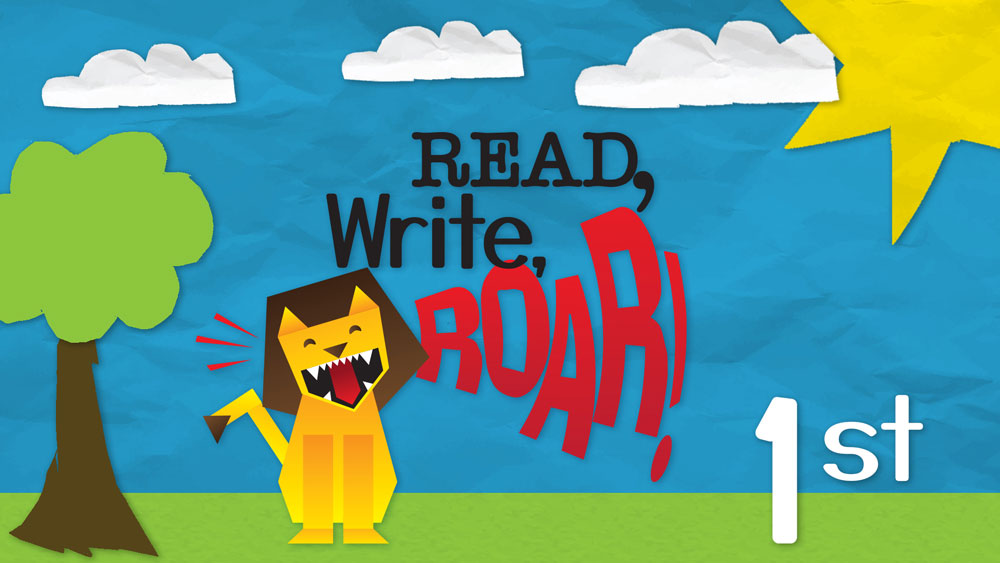 Read a poem and search for high-frequency words in the poem.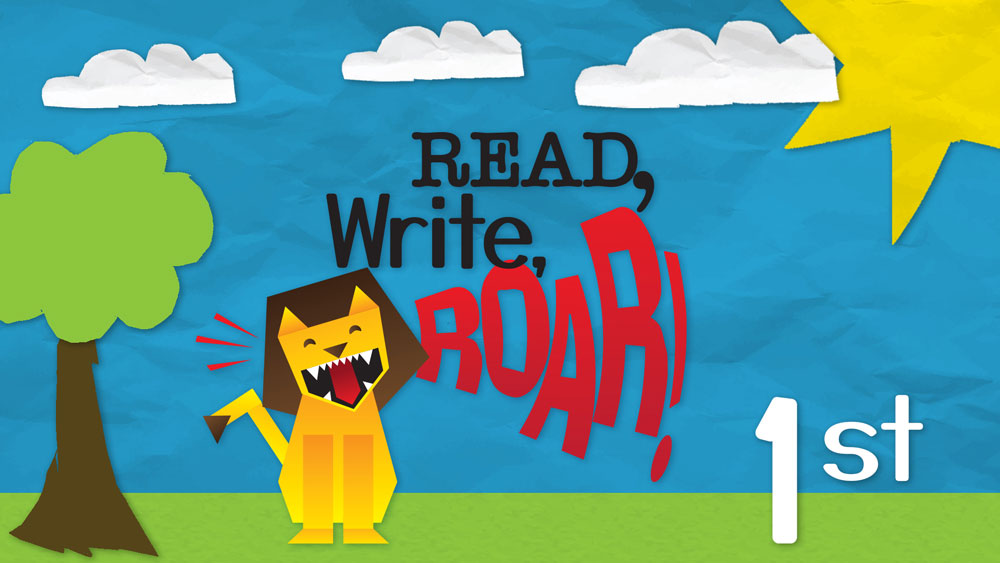 Read a story connected to space, learn about new kinds of blends that can be found at the end of words, and learn some high frequency words.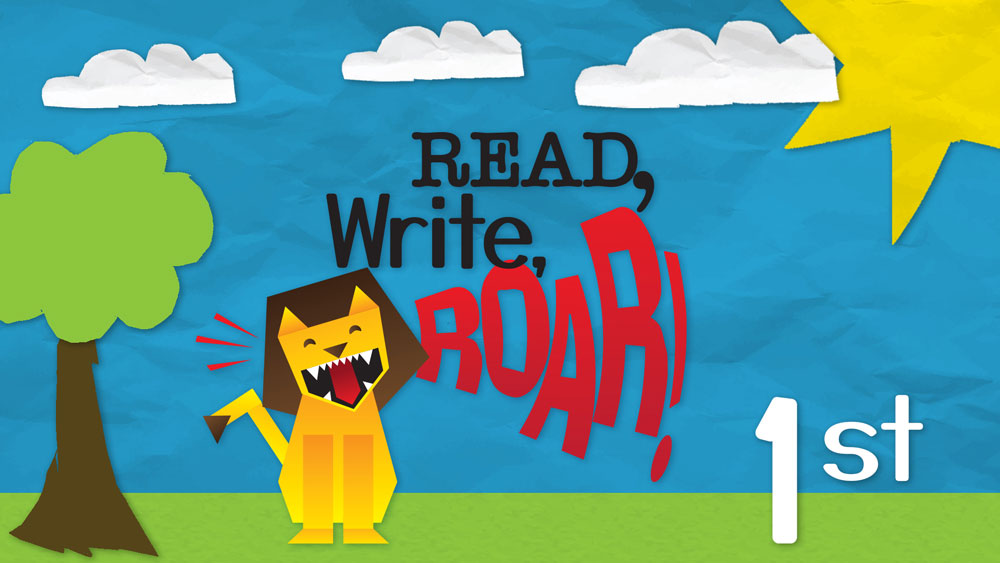 Learn more about some of the interesting words in the book, The Reason for the Seasons, and work with Mrs. Spear to edit and revise her narrative story!