Standard Type
Michigan State ELA Standards
Demonstrate understanding of the organization and basic features of print.
Related Lessons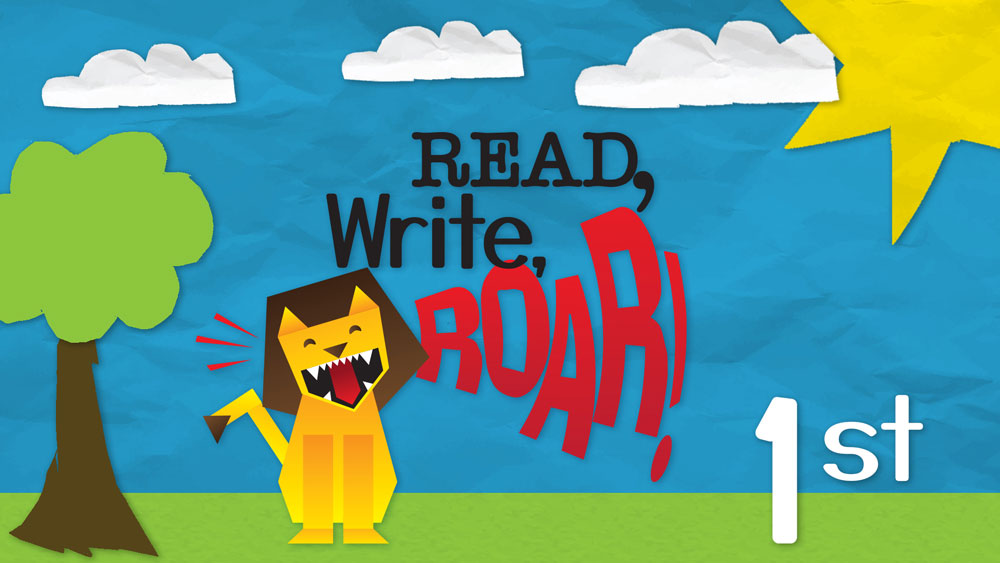 Give Mrs. Spear some feedback on her story and learn some new high frequency words.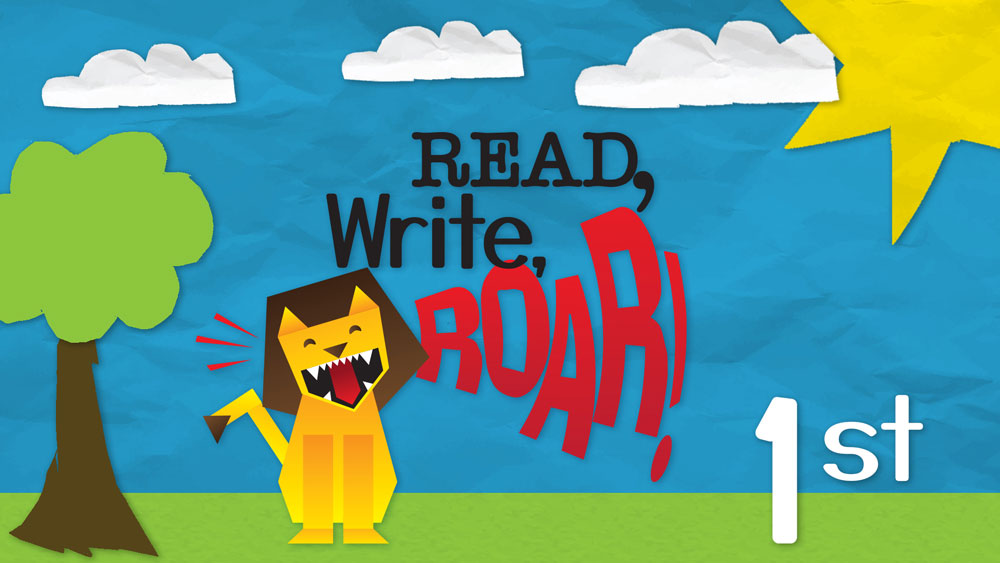 Learn about why we have seasons. Then, learn about how to how to add dialog to a story.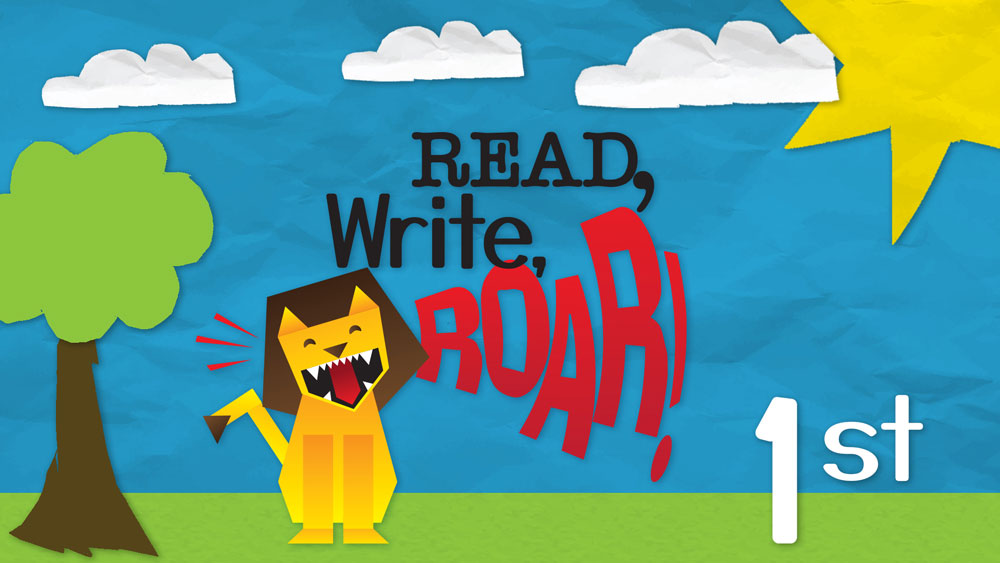 Practice new words and learn how to edit and revise a story.