Standard Type
Michigan State Math Standards
Read and write numbers to 1000 using base-ten numerals, number names, and expanded form.
Related Lessons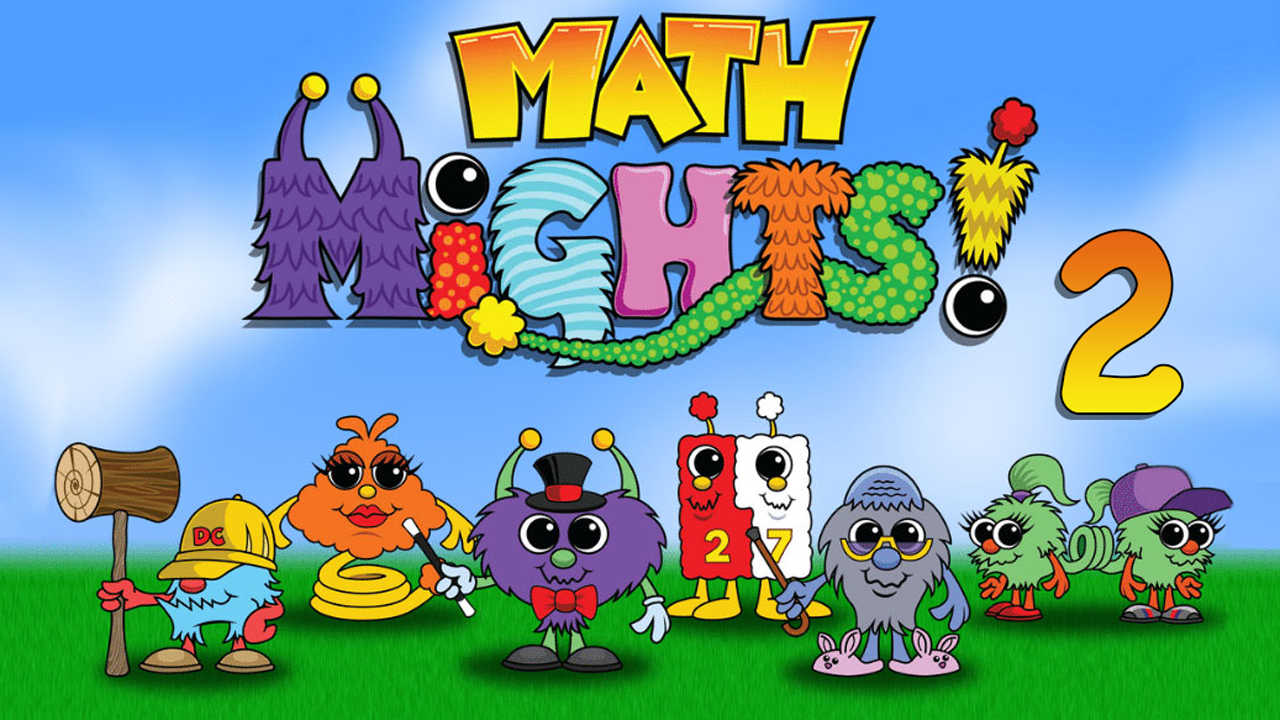 Join Mrs. McCartney to learn how to do a comparison word problem with Professor Barble! Next, we are going to work on comparing 3 Digit numbers with a game of true and false! Plus we will use numberline, Value Pak, Place Value discs and blocks to compare! Which tool will you pick to use?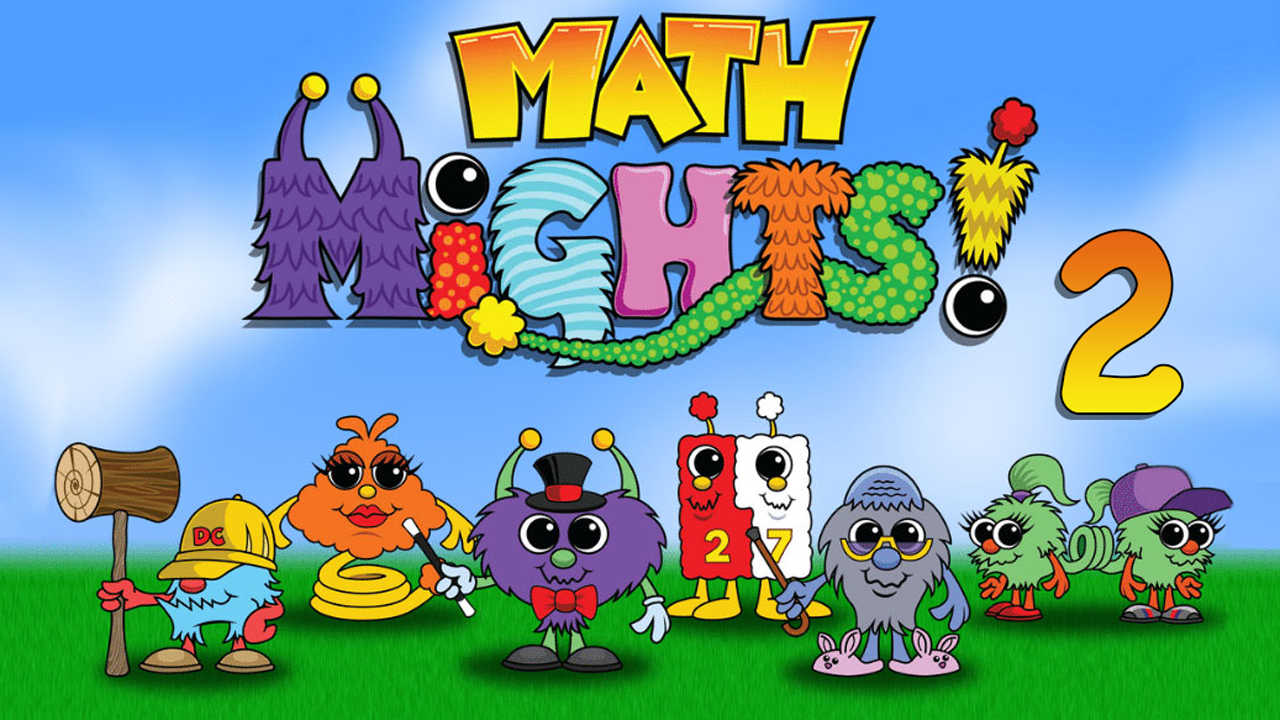 Join Mrs. McCartney to talk about numbers with Springling! Then watch out for the Value Pak as we have fun with putting numbers together and taking them apart with the expanded form!