Download Read, Write, ROAR! activities that cover topics from the end of the school year.
Lessons for the Week of August 1, 2022
This week is When I Grow Up week of our Summer of Fun program! See all of this week's videos on the When I Grow Up homepage.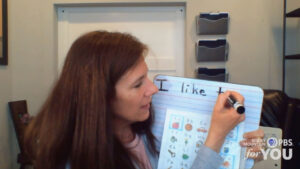 English Language Development taught by Colorado master teachers that are aligned with Michigan Educational Standards.
Explore All 1st Grade Resources