Download Read, Write, ROAR! activities that cover topics from the end of the school year.
Lessons for the Week of August 8, 2022
This week is Shoot for the Stars week of our Summer of Fun program! See all of this week's videos on the Shoot for the Stars homepage.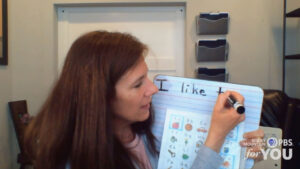 English Language Development taught by Colorado master teachers that are aligned with Michigan Educational Standards.
Explore All 1st Grade Resources