Lessons for the Week of August 1, 2022
This week is When I Grow Up week of our Summer of Fun program! See all of this week's videos on the When I Grow Up homepage.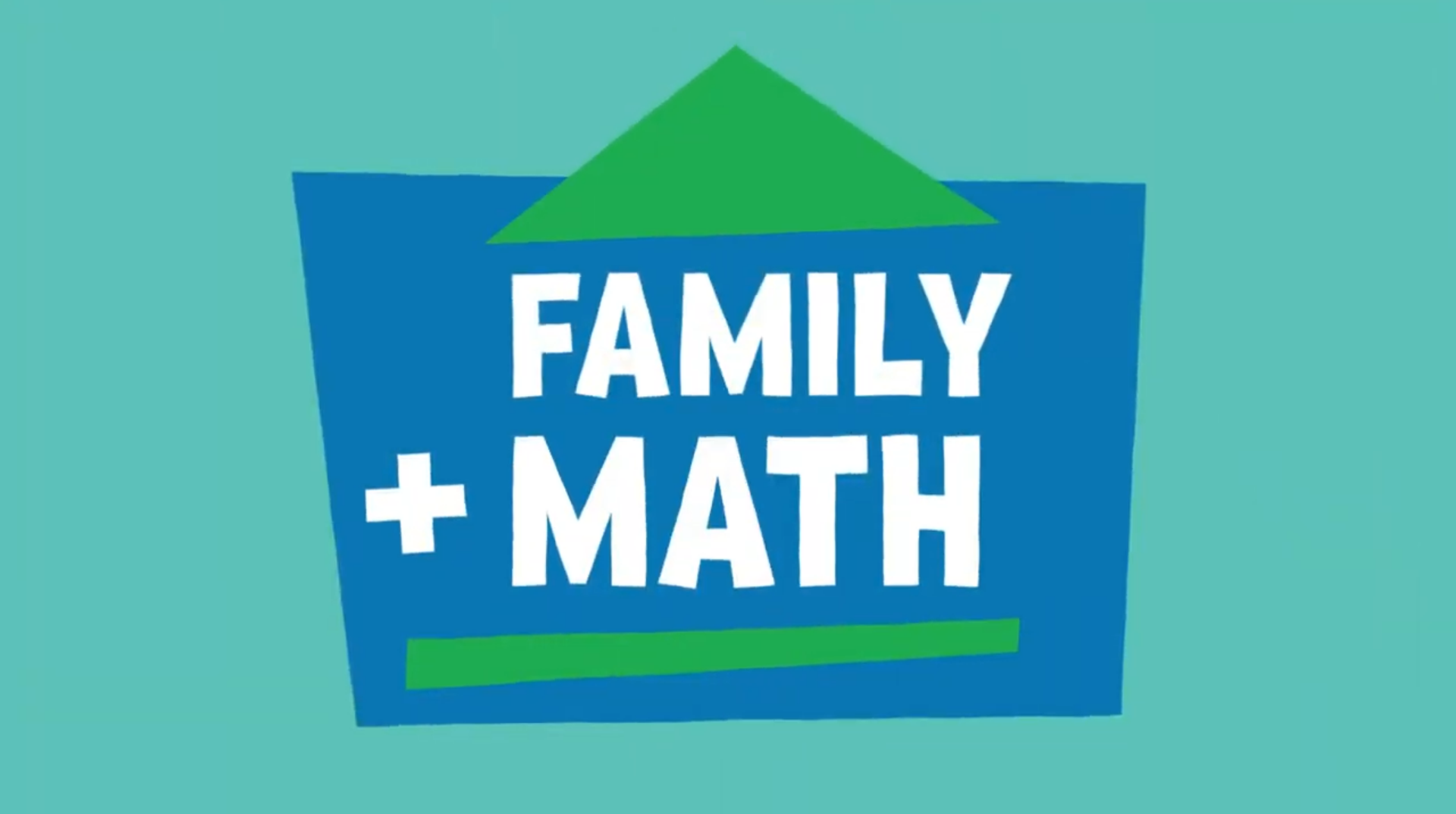 Trusted tools that help families with children ages 2-5 uncover the joy of math in everyday experiences.