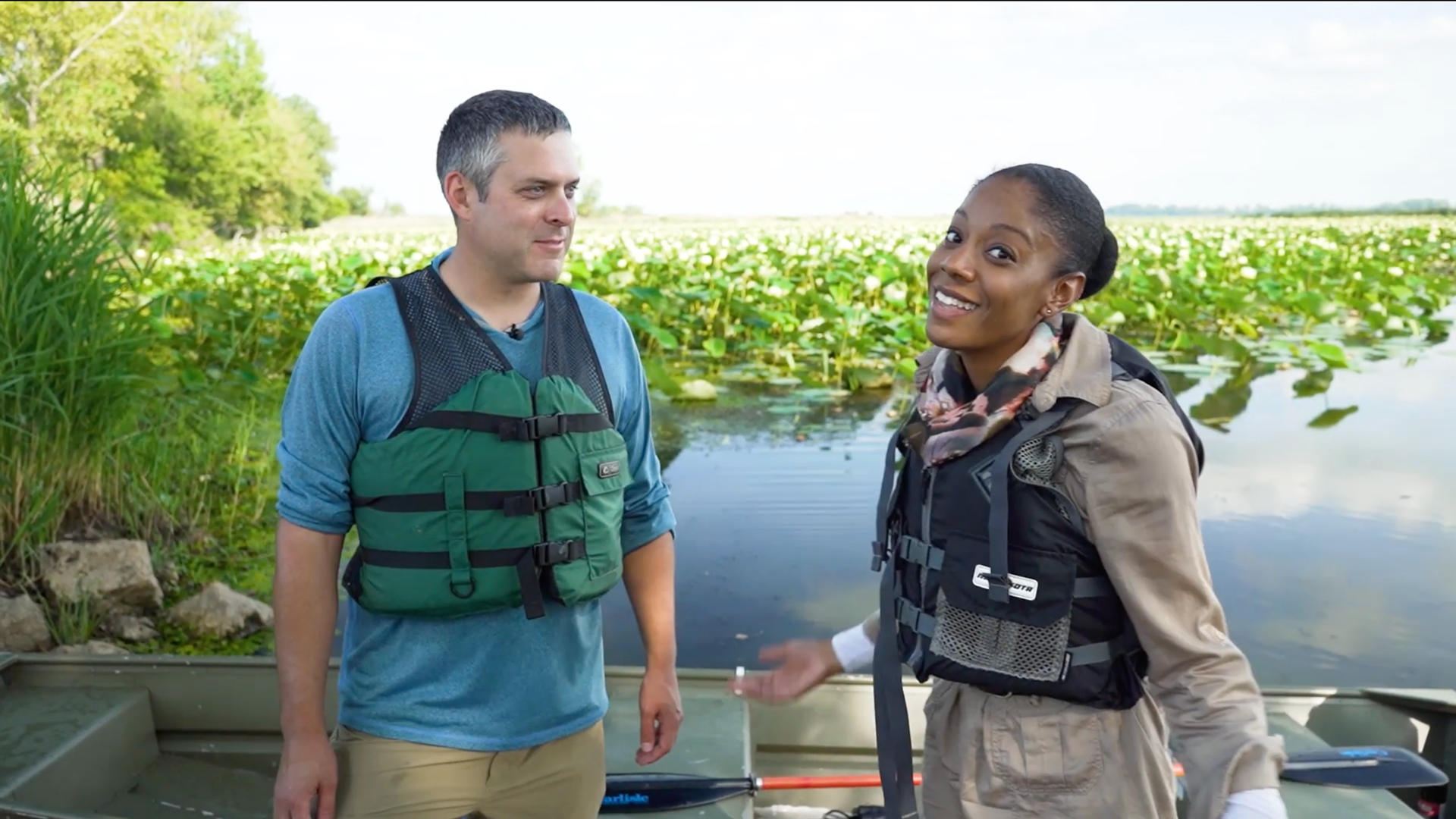 Providing coverage of issues around protecting, cherishing and enjoying the Great Lakes.
It's CAMP TV–a special kids' block with exciting content from zoos, libraries, and more!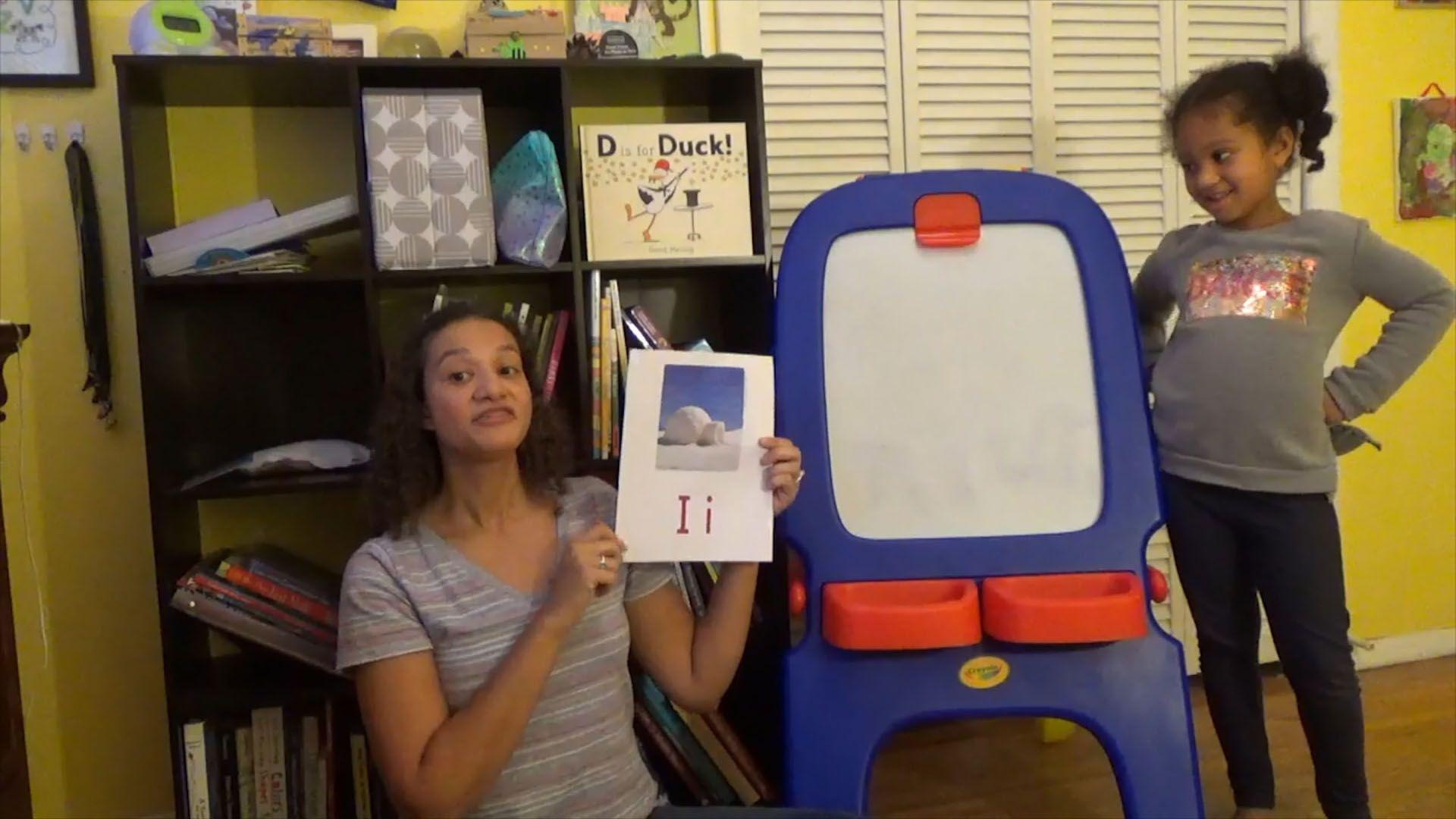 LET'S LEARN is a daily, one-hour educational public television series for children ages 3 to 8, featuring instruction by educators and virtual field trips.