Lessons for the Week of August 8, 2022
This week is Shoot for the Stars week of our Summer of Fun program! See all of this week's videos on the Shoot for the Stars homepage.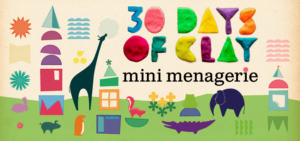 Follow along with the Ann Arbor District Library to make mini creations from polymer clay.
Explore All 3rd Grade Resources