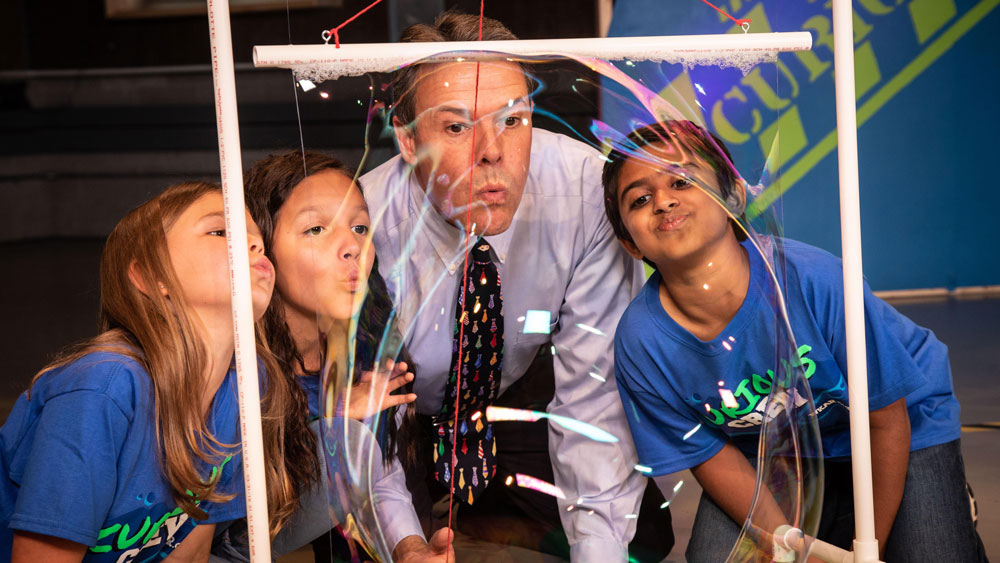 4th – 8th Grade | English, Math, Science | Dr. Rob Stephenson and inquisitive kids take a hands-on approach to scientific exploration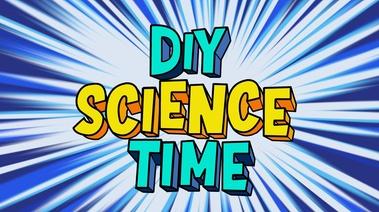 4th – 6th Grade | Science | Mr. C and the science crew investigate the world through experiments and demonstrations.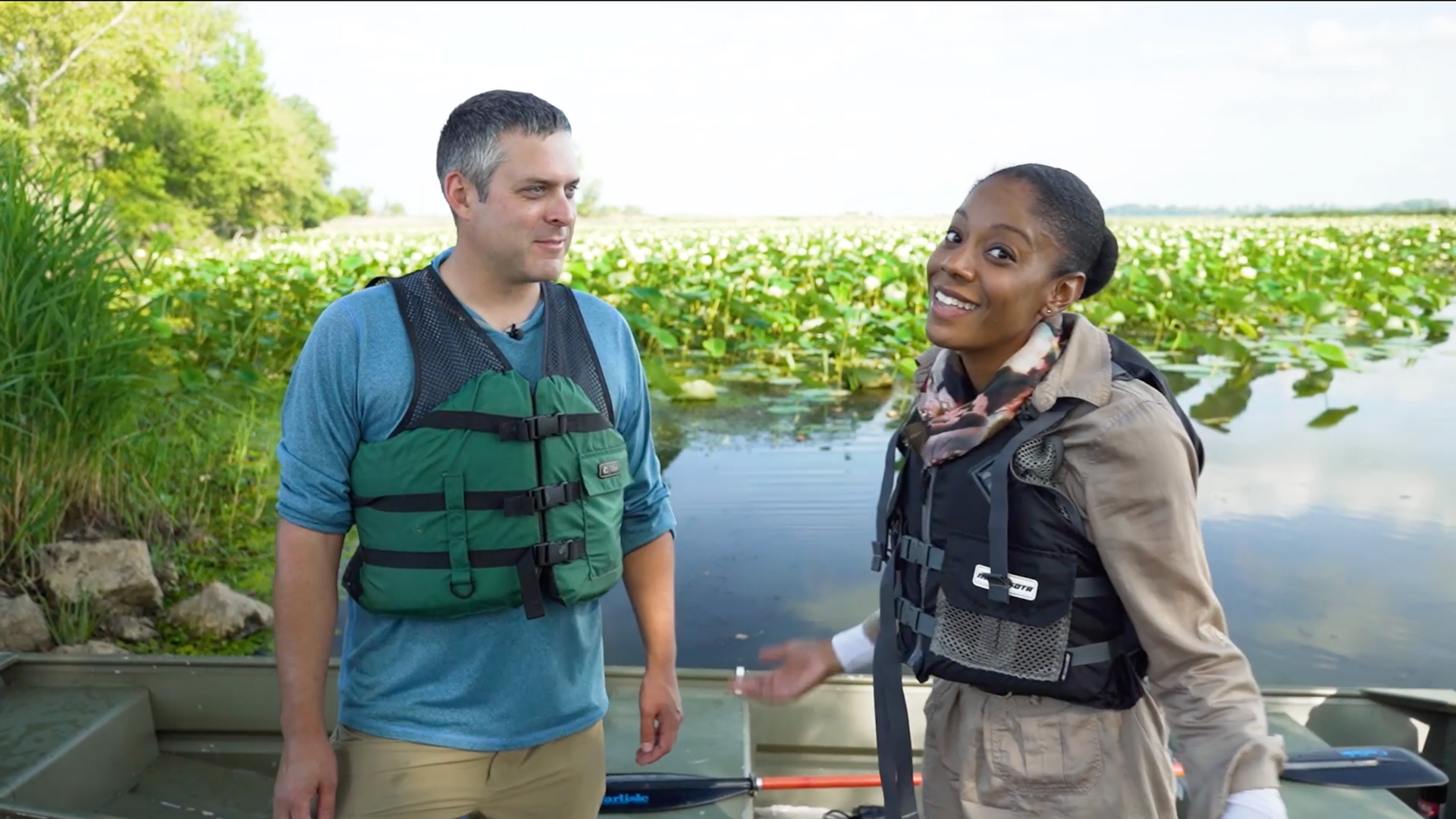 6th – 12th Grade | Science, Social Studies | Providing coverage of issues around protecting, cherishing and enjoying the Great Lakes.