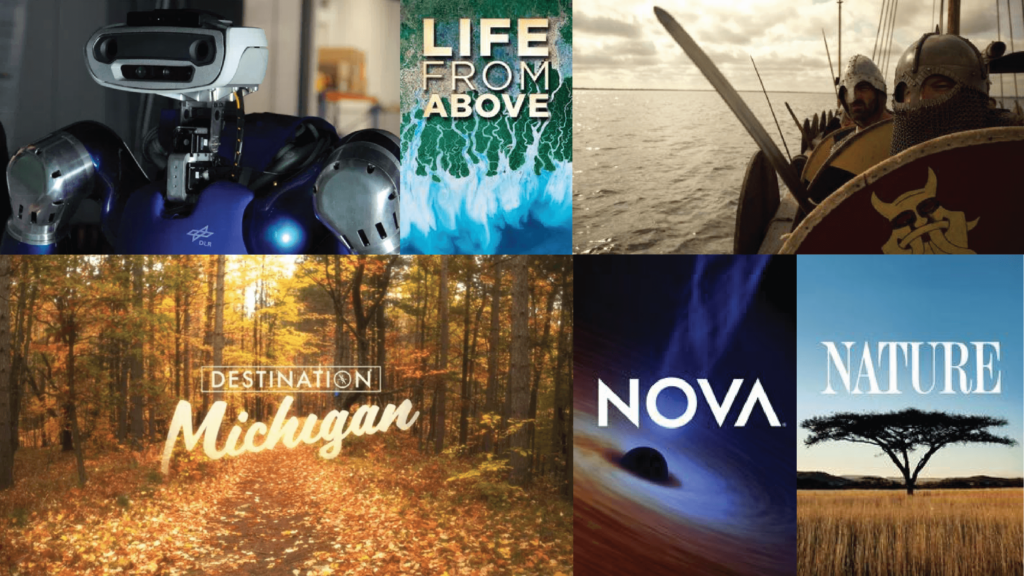 Your Favorite PBS shows and MLC Originals
Every night starting at 8pm, the Michigan Learning Channel airs the PBS shows and documentaries viewers know and love alongside local favorites. Episodes of Nova, Nature, and Destination Michigan are perfect for evenings with the whole family, or as an extra credit assignments for students.
Find at-home learning resources that accompany PBS shows at PBS LearningMedia.