World Channel At-Home Learning
WORLD Channel is broadcasting At-Home Learning programs for students grade 6-12 from 12 pm to 5 pm EST / 9 am to 2 pm PST daily, Monday through Friday. These resources include grab-and-go activities, lesson plans, interactive lessons and media that illustrate specific topics or themes and support materials across subjects.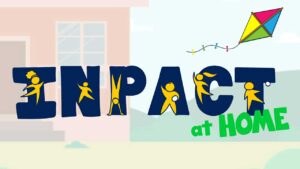 Pre-K – Adult | Heath & Fitness | "InPACT at Home" is a home-based physical activity program that enables K-12 students to engage in physical activity and education.