Find The Michigan Learning Channel in Your Community
Our Engagement Coordinators are the face of the channel. Get to know the Engagement Coordinator for your area, and say hello if you ever see them at an event!
Rachel Cain, WGVU Public Media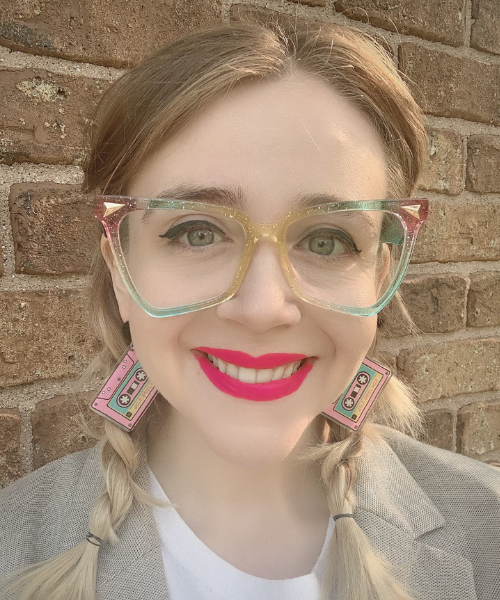 Rachel Cain is the Engagement Coordinator at WGVU Public Media at Grand Valley State University. After years in Michigan schools teaching English, journalism, and political science, as well as time spent as an education technology director and trainer, Rachel is now excited to be working with the Michigan Learning Channel to bring educational content to families in West and Southwest Michigan. A Grand Valley graduate, she is thrilled to find herself back at her alma mater, and ready to serve the community that nurtured her.
Shernita Rodgers, Detroit Public Television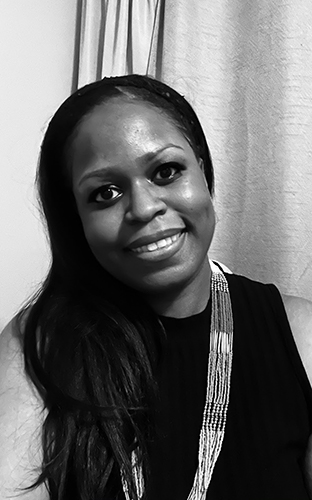 Shernita D. Rodgers is an award-winning educator and consultant with over 12 years of experience increasing district-wide student achievement at Michigan Title 1 schools. She is passionate about learning and helping children and teachers realize their potential.
Sheri Robertson, Michiana Public Media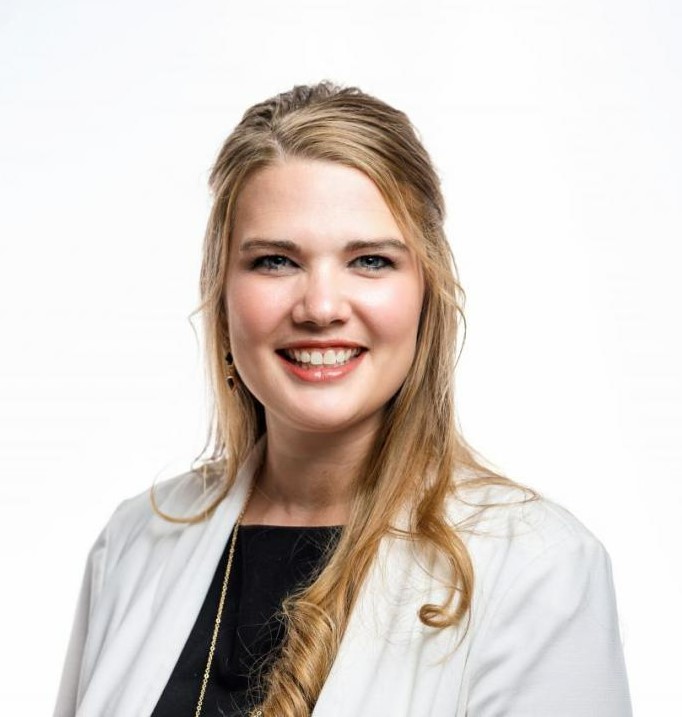 Sheri Robertson is the Educational Engagement Liaison at PBS Michiana – WNIT, serving Northern Indiana and Southern Michigan. Sheri has over 7 years of experience in bringing educational programming and resources to community partners and school systems through her work in the nonprofit sector. Having a passion for education and lifelong learning, she is excited to bring the Michigan Learning Channel and the valuable content available to the Michiana area. Sheri is originally from Ohio, obtained her BA and MA from Ball State University, and now lives in Northern Indiana with her husband and son.
Lauren Saj, Delta College Public Media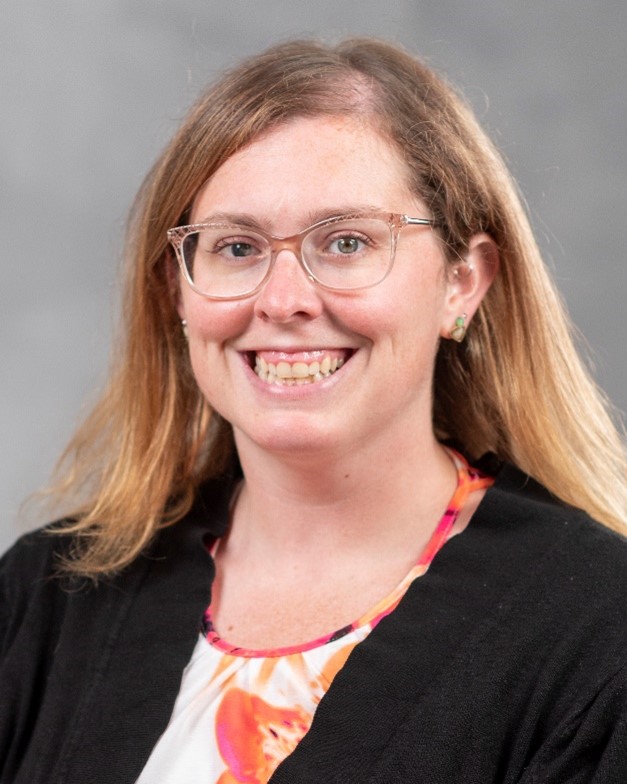 laurensaj@delta.edu
(989) 686-9346
Lauren Saj was raised in Roseville, MI. After high school, she attended Central Michigan University and graduated with a double major in Special and Physical Education. She has worked in many different areas of education ranging from after-school programs to paraprofessional, coaching, and adult education. Lauren loves working to make a difference for the people and communities around her.