Meet the Michigan Learning Channel's Engagement Coordinators
As MLC grows and hosts events across the state, our Engagement Coordinators are the face of the channel. Get to know the Engagement Coordinator for your area, and say hello if you ever see them at an event!
Rachel Cain, WGVU Public Media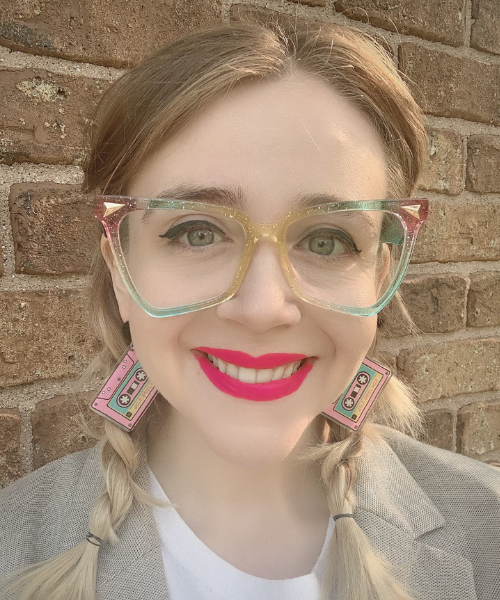 Rachel Cain is the Engagement Coordinator at WGVU Public Media at Grand Valley State University. After years in Michigan schools teaching English, journalism, and political science, as well as time spent as an education technology director and trainer, Rachel is now excited to be working with the Michigan Learning Channel to bring educational content to families in West and Southwest Michigan. A Grand Valley graduate, she is thrilled to find herself back at her alma mater, and ready to serve the community that nurtured her.
Ellen Doan, WNMU Public Media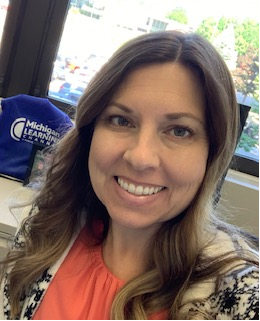 edoan@nmu.edu
(906) 227-6765
Ellen Doan is the Engagement Coordinator at WNMU at Northern Michigan University. Ellen spent the last 15 years in the field of education as a classroom teacher and teacher trainer, and is thrilled to be working with the Michigan Learning Channel to bring high quality content to students and families across the Upper Peninsula and the state of Michigan. Originally from Arizona and a lifelong traveler, Ellen now lives in Marquette and enjoys all four seasons, even the many months of snow!
Summer Godette, M.Ed, WKAR Public Media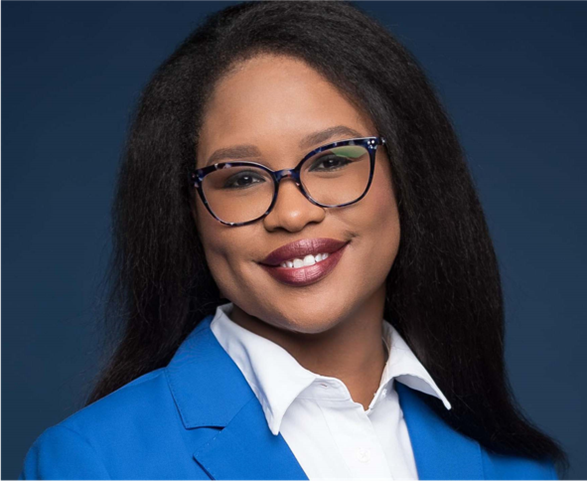 summer@wkar.org
(517) 884-4700
Summer Godette is the Michigan Learning Channel Engagement Coordinator at WKAR Public Media at Michigan State University. Summer brings a wealth of expertise to WKAR as a classroom educator, broadcast journalist, and marketer. Currently, she hosts a fun and informative Happy Hour Workshop series that explains MLC programming, distance learning resources, and networking opportunities for viewers within her region! She works with the WKAR Education team to curate and produce a weekly e-newsletter that informs educators about Michigan Learning Channel and PBS resources. Summer is from Detroit and lives in mid-Michigan with her husband and three children.
Olivia Misterovich, Detroit Public Television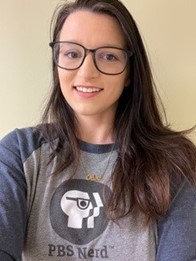 Olivia is the Engagement Coordinator for the Michigan Learning Channel at Detroit Public Television. Although she is new to the Michigan Learning Channel Team, she has been with Detroit Public Television since March of 2018, starting with the company as an intern. She has learned throughout her career the importance of public media and the impact that it can make on the communities it surrounds. She is excited to spread the word of the Michigan Learning Channel and the resources that it can provide to educators and families.
Sheri Robertson, Michiana Public Media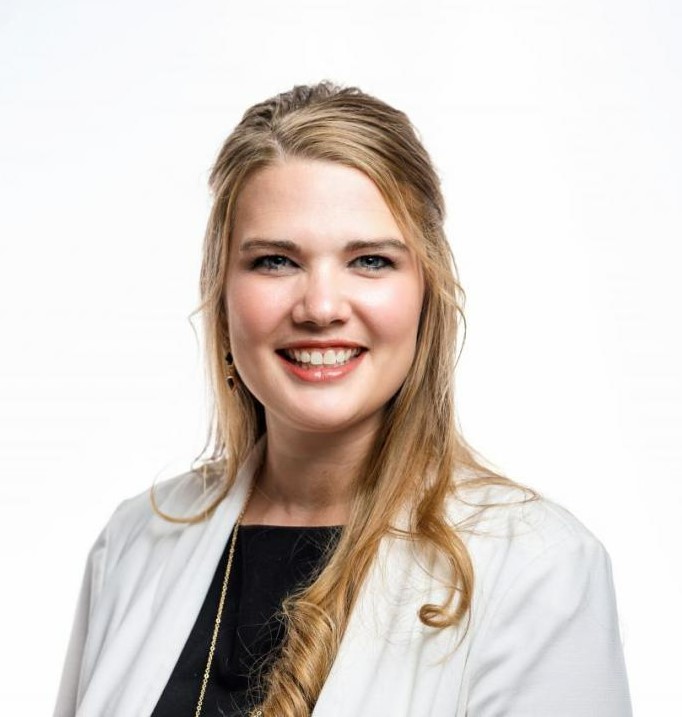 Sheri Robertson is the Educational Engagement Liaison at PBS Michiana – WNIT, serving Northern Indiana and Southern Michigan. Sheri has over 7 years of experience in bringing educational programming and resources to community partners and school systems through her work in the nonprofit sector. Having a passion for education and lifelong learning, she is excited to bring the Michigan Learning Channel and the valuable content available to the Michiana area. Sheri is originally from Ohio, obtained her BA and MA from Ball State University, and now lives in Northern Indiana with her husband and son.
Lauren Saj, Delta College Public Media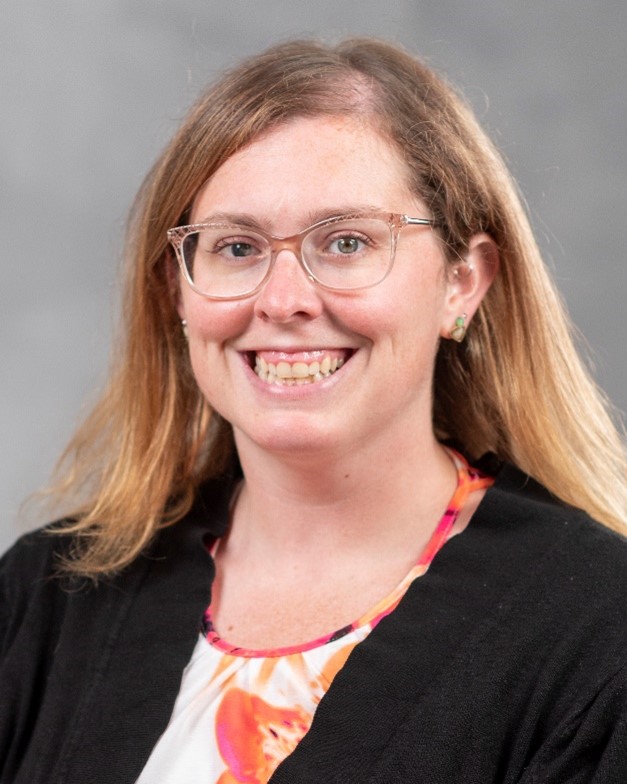 laurensaj@delta.edu
(989) 686-9346
Lauren Saj was raised in Roseville, MI. After high school, she attended Central Michigan University and graduated with a double major in Special and Physical Education. She has worked in many different areas of education ranging from after-school programs to paraprofessional, coaching, and adult education. Lauren loves working to make a difference for the people and communities around her.
Shelby Shawl, WCMU Public Media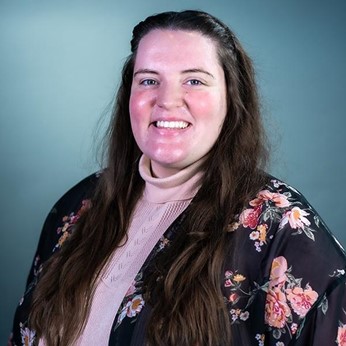 Shelby is the Education Engagement Coordinator at WCMU in Mt. Pleasant. She previously worked as a Michigan Public School Band Director and is the founder of the Michigan Band Director Virtual Conference. She loves the Michigan Learning Channel because of how valuable of a resource it is to students, teachers, librarians, parents, grandparents, and communities.