March is Reading Month and the Michigan Learning Channel is here to provide resources and activities for readers of all ages. See our list of programming below and set reading goals with you and your child.
Let's Learn
A series for children ages 3 to 8, featuring instruction by educators and virtual field trips. You can stream Let's Learn on their website.
Read With Me At Home
Michigan Learning Channel has partnered with Rocky Mountain Public Media to provide K-3 learners, their families, and caregivers with direct-to-home remote literacy learning on broadcast and online. Stream episodes on MLC's website.
Reading ELD
English Language Development taught by Colorado master teachers that are aligned with Michigan Educational Standards. Stream ELD episodes on MLC's website.
Reading Rockets: Launching Young Readers
"Reading Rockets: Launching Young Readers" is designed for teachers, parents, caregivers, and anyone else interested in helping children learn to read. Based on the latest research findings, the 30-minute programs explore the stages of reading that every child goes through. The programs feature the country's top reading experts, look at different reading strategies, provide practical advice for parents, and interweave the personal stories of children, families, and teachers. Stream episodes on their website.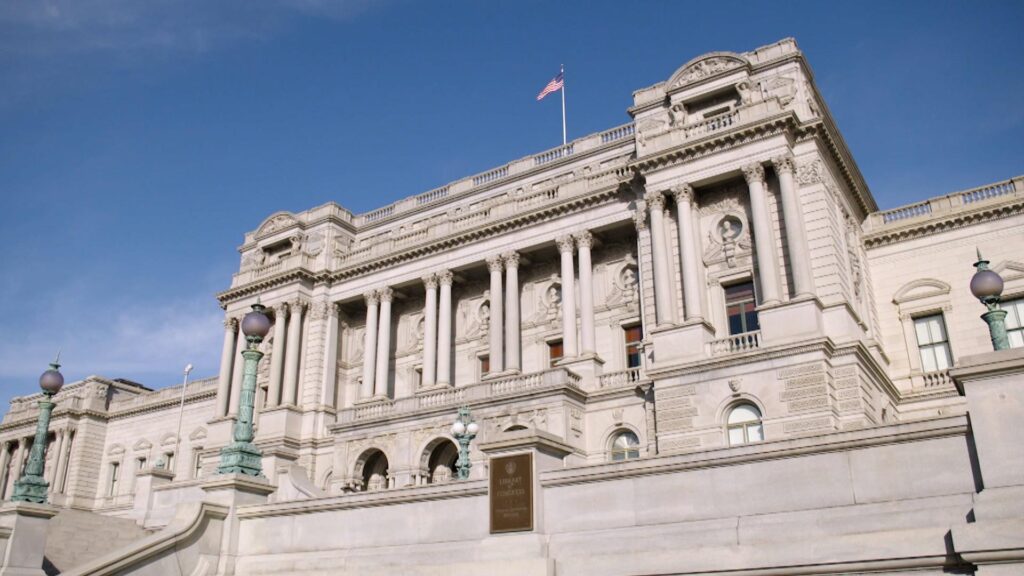 The Great American Read
The Great American Read is an eight-part series exploring and celebrating the power of reading, told through the prism of America's 100 best-loved novels (as chosen in a national survey).  It investigates how and why writers create their fictional worlds, how we as readers are affected by these stories, and what these 100 different books have to say about our diverse nation and our shared human experience. Stream episodes on PBS.
Library Of Congress National Book Festival
Explore interviews, insights and artistic expressions from some of the nation's most significant and prolific literary voices with a glimpse into their creative processes and environments. Hosted by Hoda Kotb and featuring an impressive group of authors including Colson Whitehead, Madeleine Albright, Melinda Gates, John Grisham, and many more. Stream episodes and clips through DPTV.
Book View Now
Visit book fairs around the country and learn about new and best-selling authors with specials and clips. Stream on PBS Books.