See the Written Word Come to Life
April is National Poetry Month and we're celebrating with three weeks of broadcast events for middle school and high school students.
No Blue Memories: The Life of Gwendolyn Brooks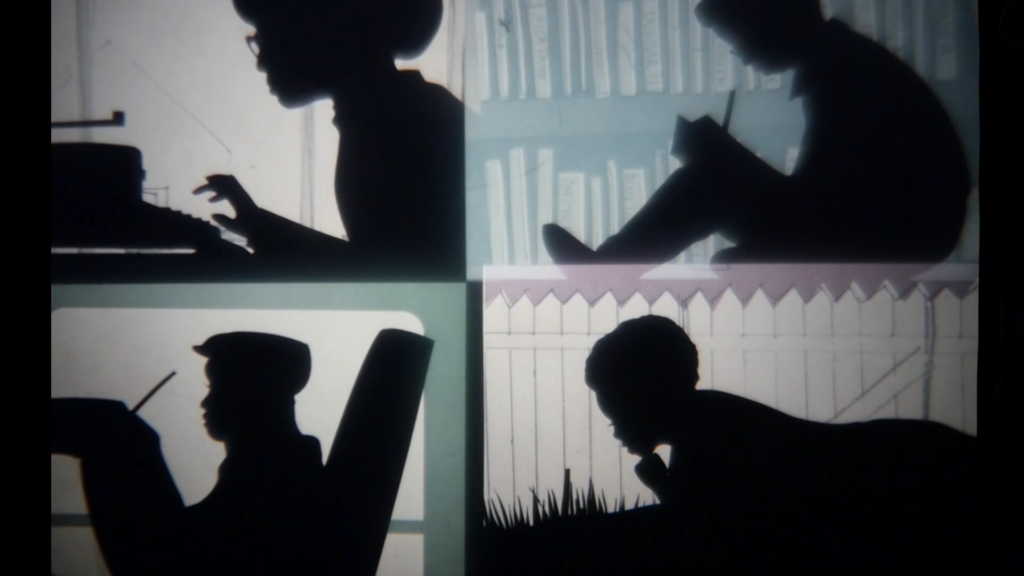 Airdates: April 6 and 9 at 1:00pm and 8:00pm
The Michigan Learning Channel is partnering with the Detroit Institute of Arts to bring students a unique performance using poetry, shadows, and music to tell the story of Chicago's Pulitzer Prize winning poet laureate and valued mentor.
Learn more about the performance on Manual Cinema's website.
Beyond English Class: The Power of Poetry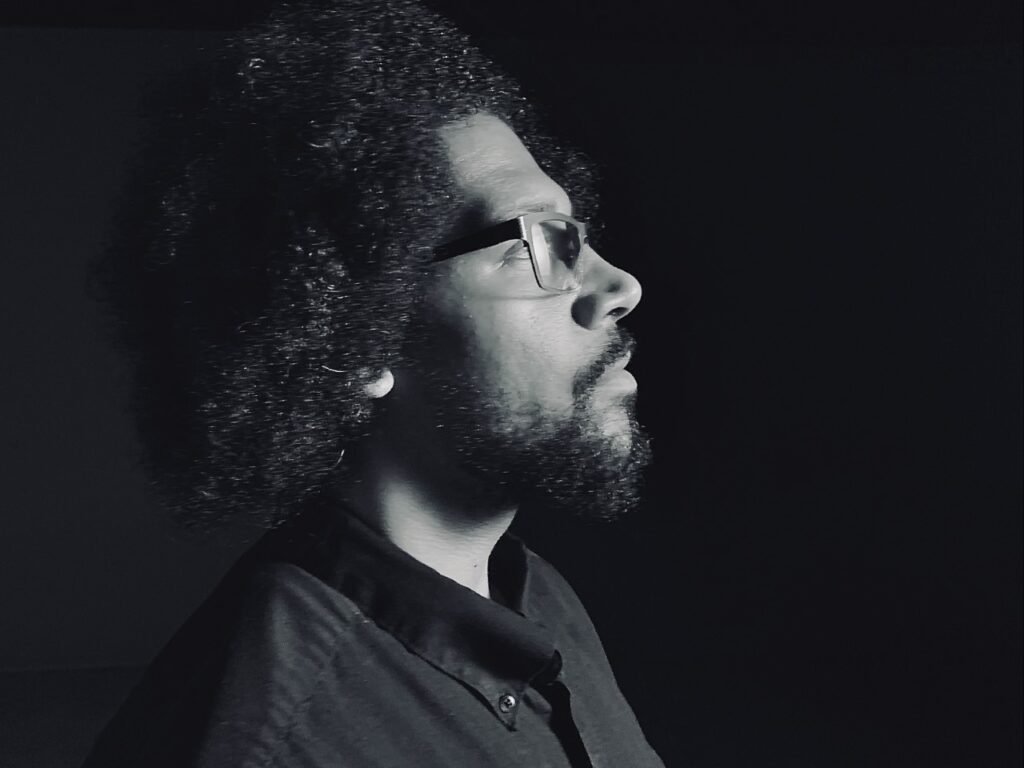 Airdates: April 13 and 16 at 8:00pm
Teenage poets from across the state perform original and famous works and highlight Michigan's poetry organizations.
This program is also available on demand.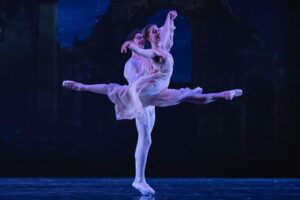 Airdates: April 20 and 23 at 1:00 pm & 8:00 pm
Originally performed by the Interlochen Arts Academy for Valentines Day, this ballet adaptation of the famous play is coming to television screens this April for Poetry Month and Shakespeare's birthday. Original choreography and a classic score combine to create a unique and romantic experience.
This production also has an Educator Guide.