Standard Type
Michigan State ELA Standards
Identify frequently occurring root words (e.g., look) and their inflectional forms (e.g., looks, looked, looking).
Related Lessons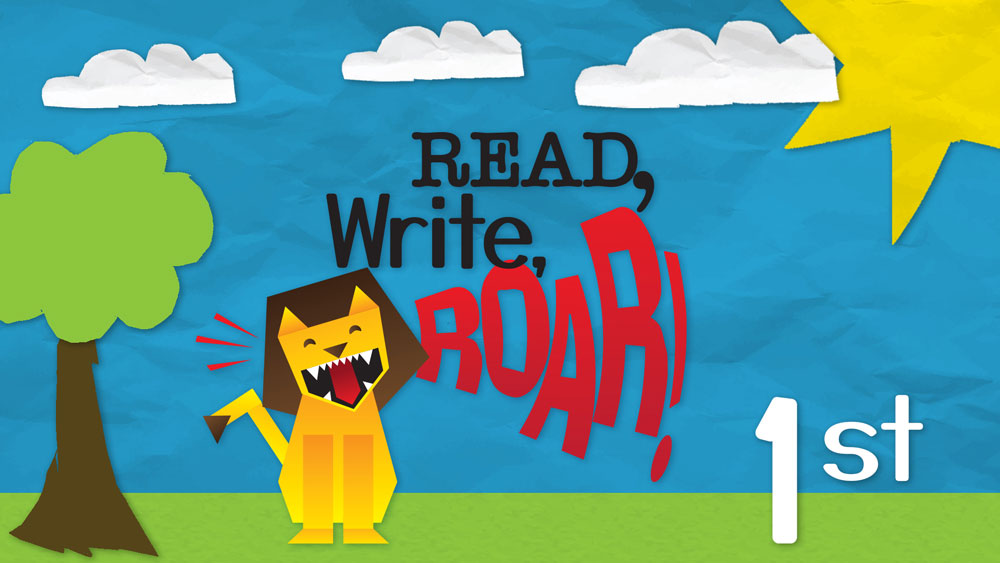 Read a poem and search for high-frequency words in the poem.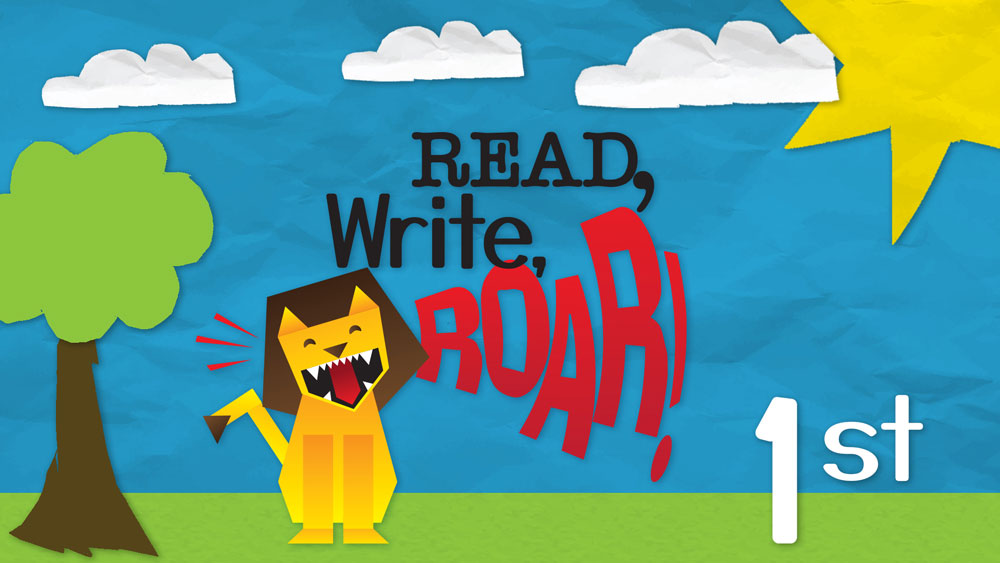 Read a story connected to space and learn new kinds of blends.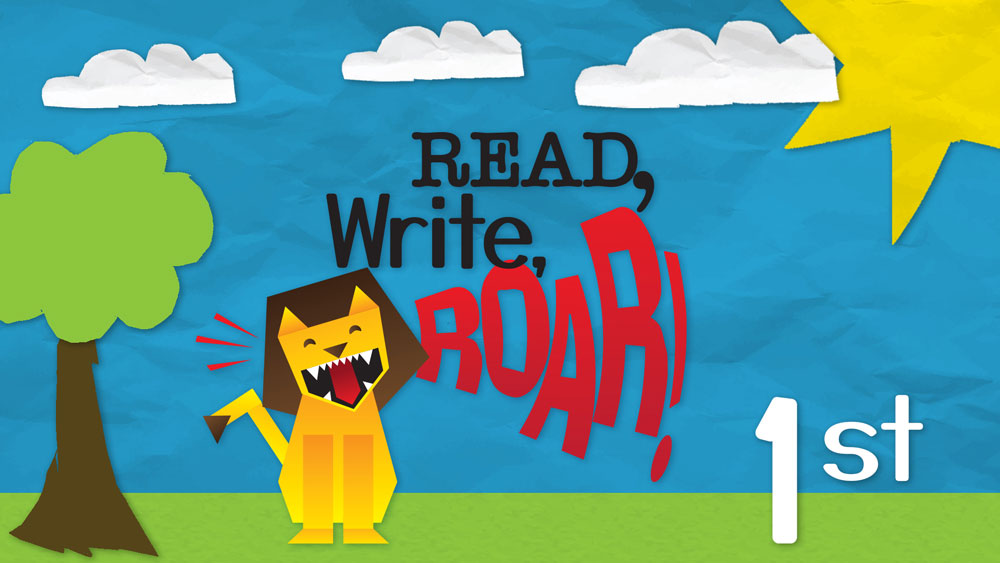 Practice new words and learn how to edit and revise a story.