State Educators to Star in Spring Season's New Programming on Michigan Learning Channel
DETROIT – (March 25, 2021) – The Michigan Learning Channel (MLC) will be launching its "Spring Season" on April 5 with new programs featuring Michigan educators.  As the fledging statewide educational service continues to expand and enrich its programming, more of this content is being produced locally with instruction delivered by teachers and educational experts who are based in Michigan and understand the needs of state schools, families and students.
"Working closely with Michigan's educators and using Michigan's teachers is important to us," said Rich Homberg, president and CEO of Detroit Public TV, which manages the Michigan Learning Channel. "We want to make sure all the lessons align to Michigan's educational standards and can supplement the learning students get in the classroom.
"It also allows us to honor great teachers, by giving them the visibility and respect they deserve for the work they do every day to help children learn."
Making its debut in April for young readers in kindergarten through third grade will be "Read, Write, ROAR!" – a reading and English Language Arts program produced in collaboration with literacy coaches statewide and the educators at MAISA, Michigan's association of county Intermediate School Districts (ISDs) and Regional Educational Service Agencies (RESAs). 
The series features eight Michigan teachers representing a variety of Michigan communities who provide engaging instruction for children.  Teachers may also find value in watching their peers on screen because they will demonstrate best teaching practices in Michigan's highly regarded Literacy Essentials program. 
Teaser video for "Read, Write, ROAR!"
Also debuting will be new episodes of the Michigan Learning Channel's popular K-3 program, "Math Mights," which also features Michigan teachers. 
Animated characters Springling, Dotson, T-Pops and DC are back with new ways to think about solving math problems, which build on episodes that aired on the channel earlier this year and which are still available to view online.
Nearly 60 percent of the on-demand programs viewed on the MLC website are from the 'Math Mights" series. Senior citizens report that they enjoy watching Math Mights over their morning coffee, to give their heads a daily workout.
The spring season will also feature two new programs for Pre-K students, including "Simple Gift," a magazine-style show with an emphasis on music and movement, and "Storytimes" from the Ann Arbor District Library.
The Michigan Learning Channel launched in January of this year, as a partnership of the state's public television stations in collaboration with leading educators and community leaders to deliver instructional content and programming to students, parents and teachers throughout Michigan. A network of dedicated channels has been established by the stations to carry the programming, which is also available on computers, mobile phones and other digital devices to ensure its accessibility to all schools and households in Michigan.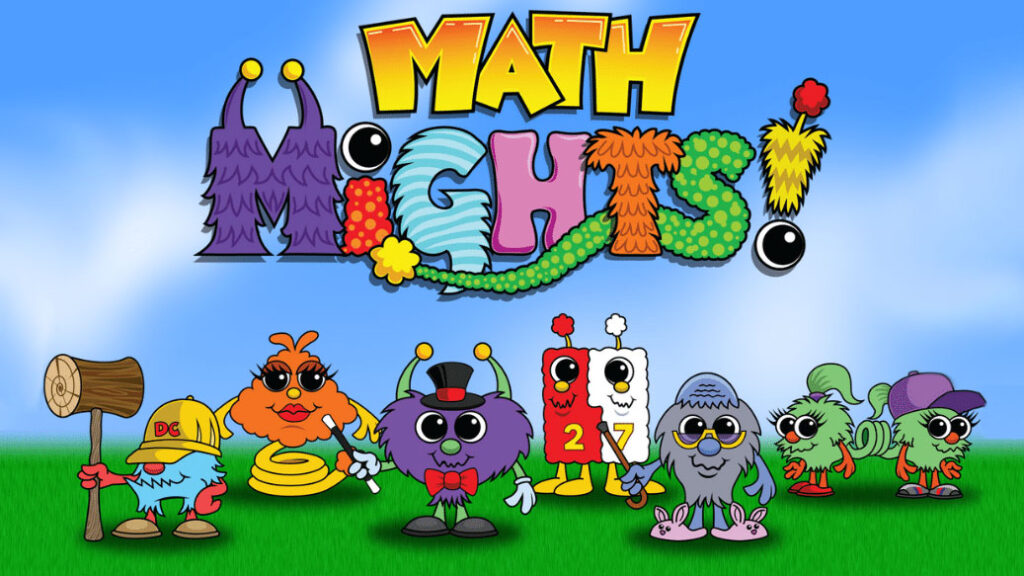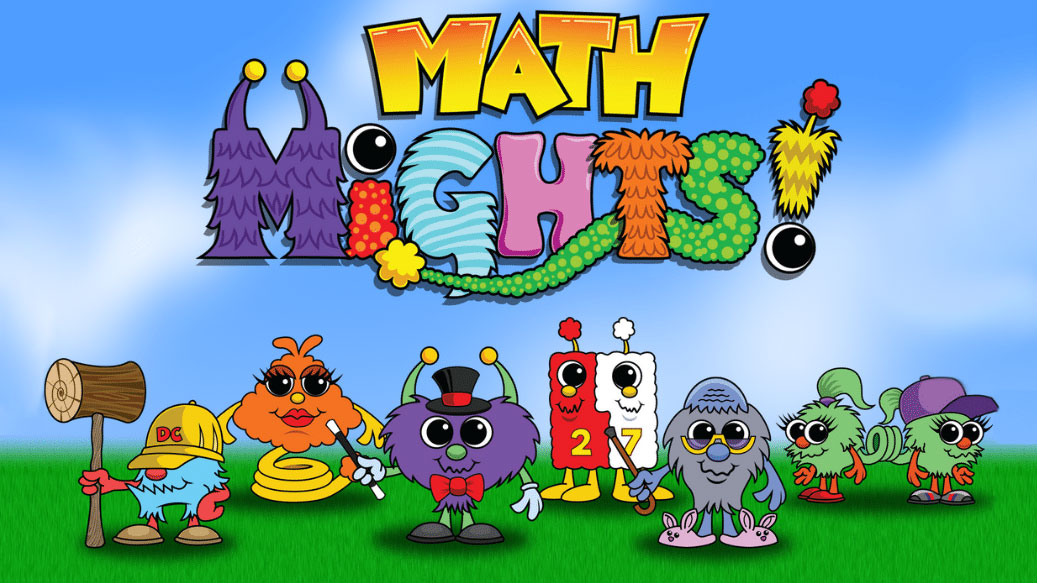 The programming, live and on-demand, is available at MichiganLearning.org, along with a rich collection of teacher-tested and parent-treasured educational resources.
Besides Detroit Public TV, the MLC network includes WKAR Public Media from Michigan State University, Delta College Public Media (WDCQ), WGVU Public Media from Grand Valley State University, WCMU Public Media from Central Michigan University and WNMU-TV from Northern Michigan University.
About Michigan Learning Channel
Launched by all the state's public television stations, the Michigan Learning Channel (MLC), delivers instructional content to students, parents and teachers, using a wide variety of media platforms, including a system of dedicated broadcast channels. It makes curriculum-aligned and teacher-tested content universally available, overcoming limitations in online access for rural and urban areas alike. The programming has been developed in consultation with leading educators and community leaders across the state. The MLC was conceived and organized by Detroit Public TV. Initial funding for the Michigan Learning Channel is provided by awards totaling $3.5 million; 43% or $1.5 million of the budget is through a grant from the Michigan Department of Education supported by the Governors Education Emergency Relief (GEER) Fund Grant, part of the CARES Act. The remainder is through funding from the Michigan State Legislature. For more information, visit MichiganLearning.org.