Lessons for the Week of August 8, 2022
This week is Shoot for the Stars week of our Summer of Fun program! See all of this week's videos on the Shoot for the Stars homepage.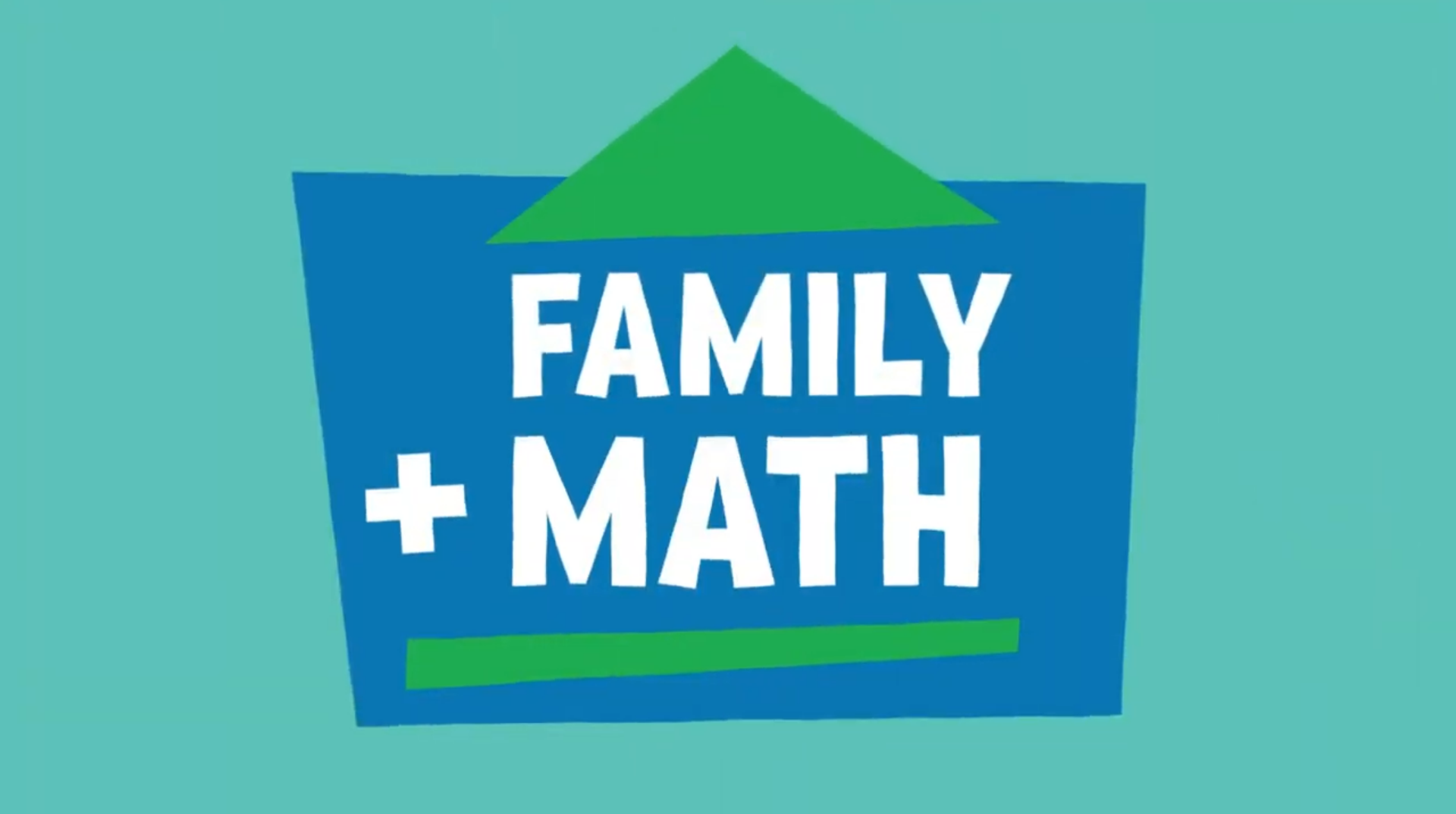 Trusted tools that help families with children ages 2-5 uncover the joy of math in everyday experiences.