Standard Type
Michigan State ELA Standards
I can identify the main topic and give some details of the text.
Related Lessons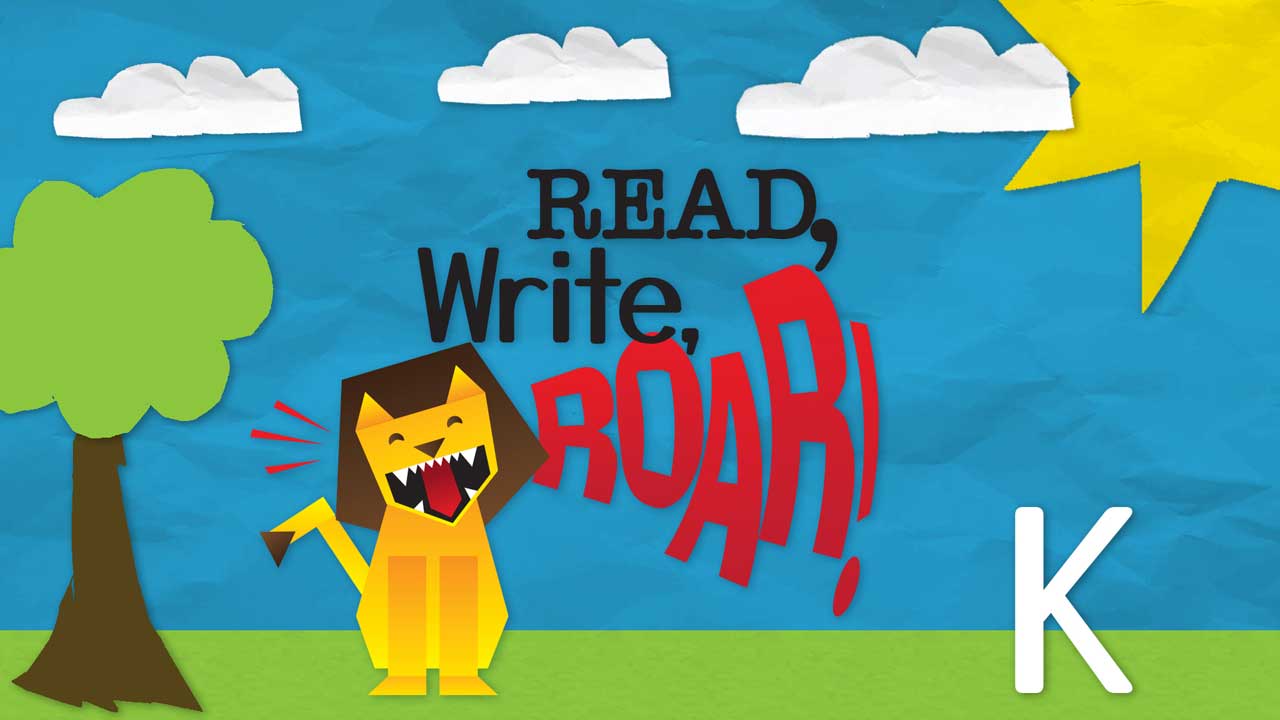 Learn about the letter P, read a book about precipitation, learn some new words and sort different types of precipitation.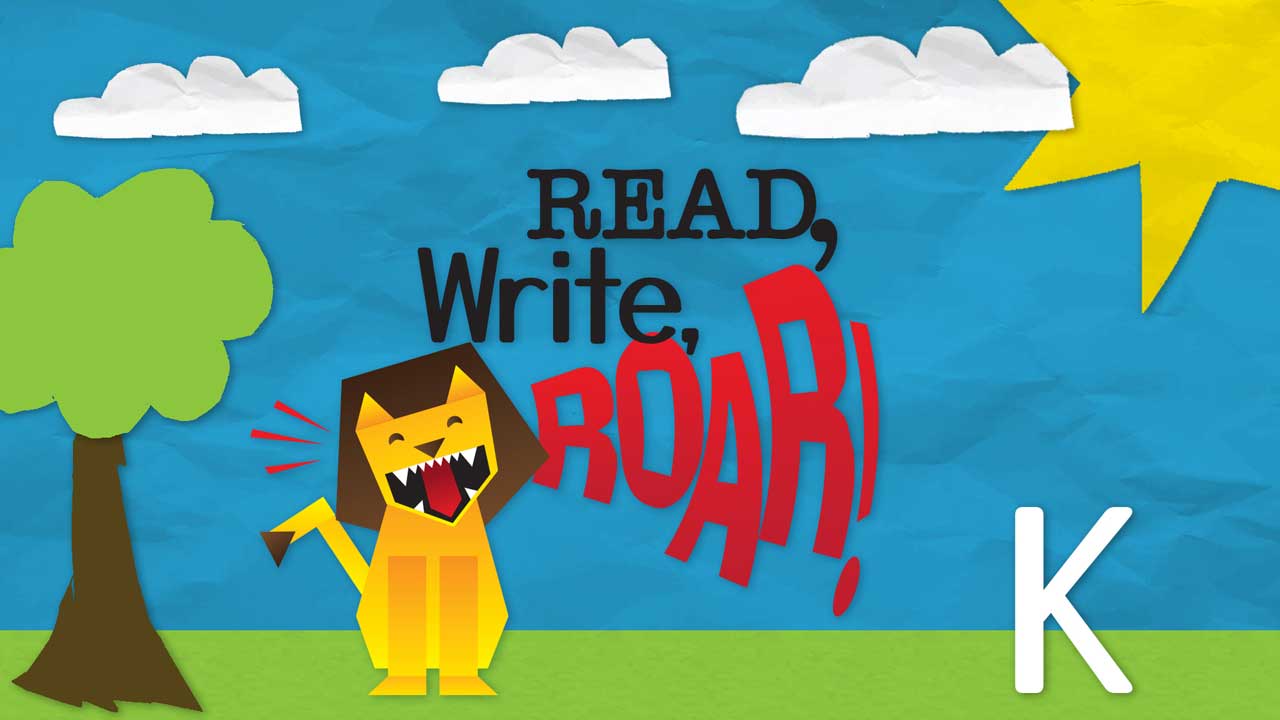 Today we are going to be reading a book about plants and how they grow. We will be labeling the parts of a plant. We will learn some new vocabulary words. At the end we will write a sentence and draw a picture using information from the story.