Standard Type
Michigan State ELA Standards
I can retell stories in my own words, using characters, setting, and events.
Related Lessons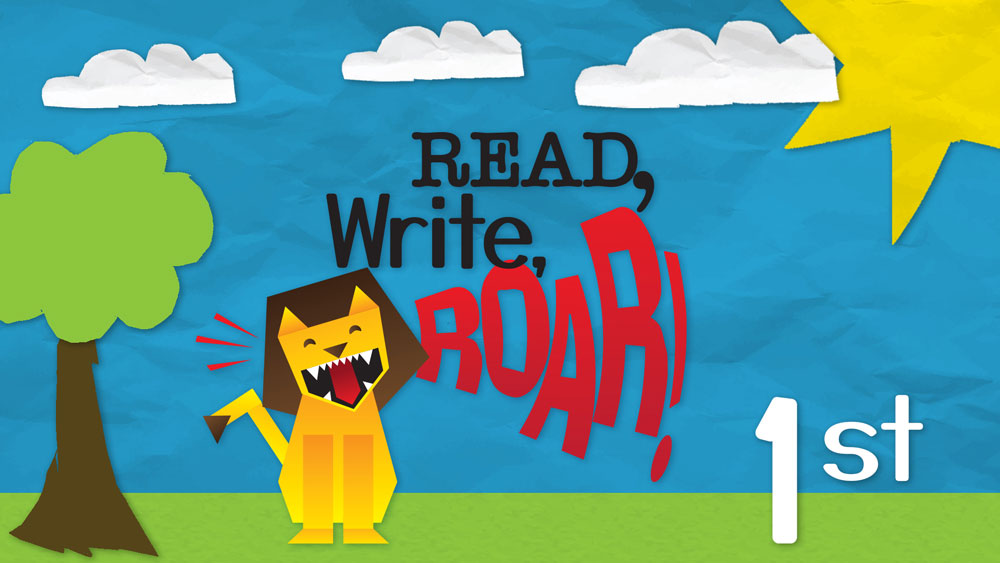 Read a fun story about a girl who is called Mean Jean the Recess Queen. Then try a word ladder with long and short a and i words.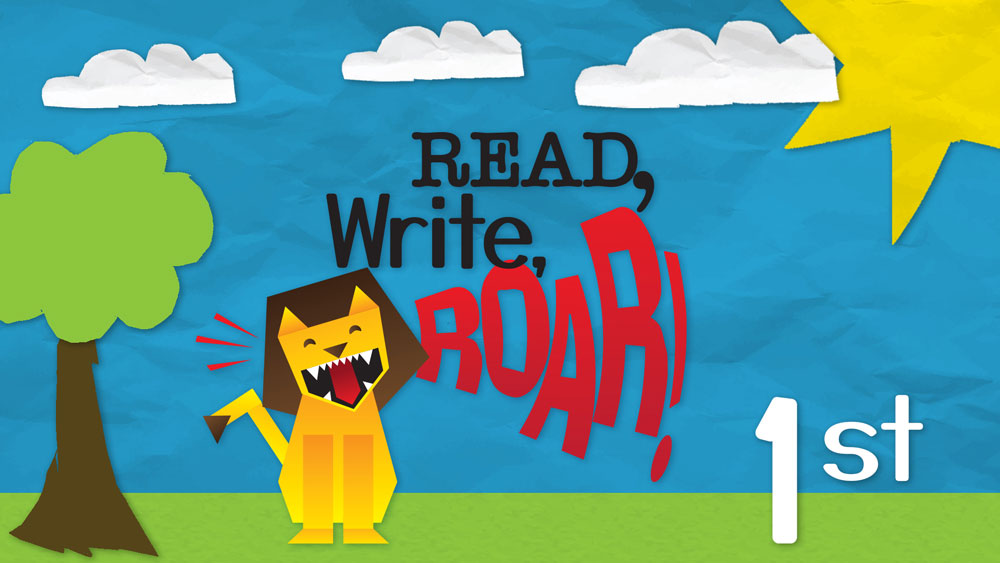 Solve a mystery word and learn about r-controlled vowels -ir- and -ur-.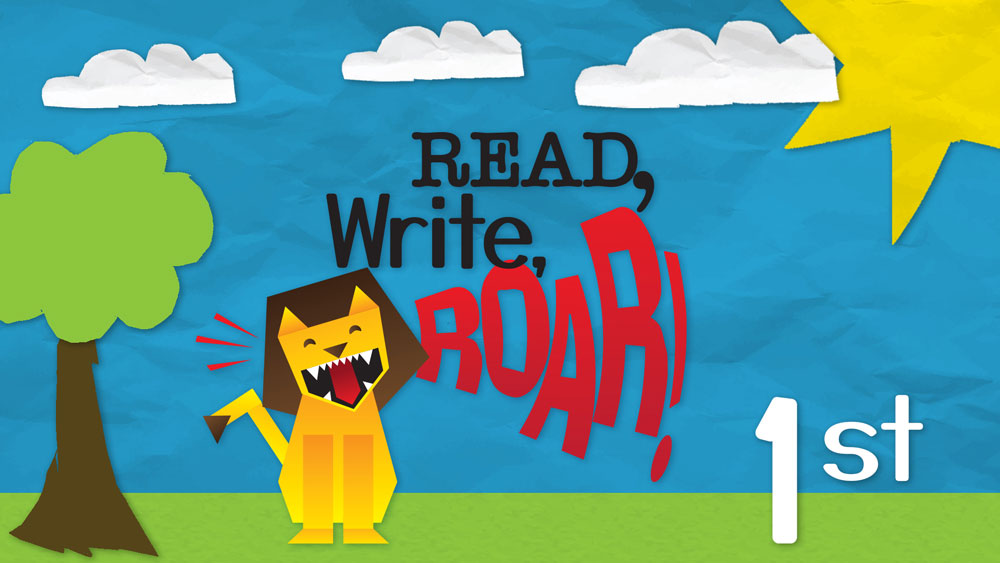 Learn about parts of a story and r-controlled vowels