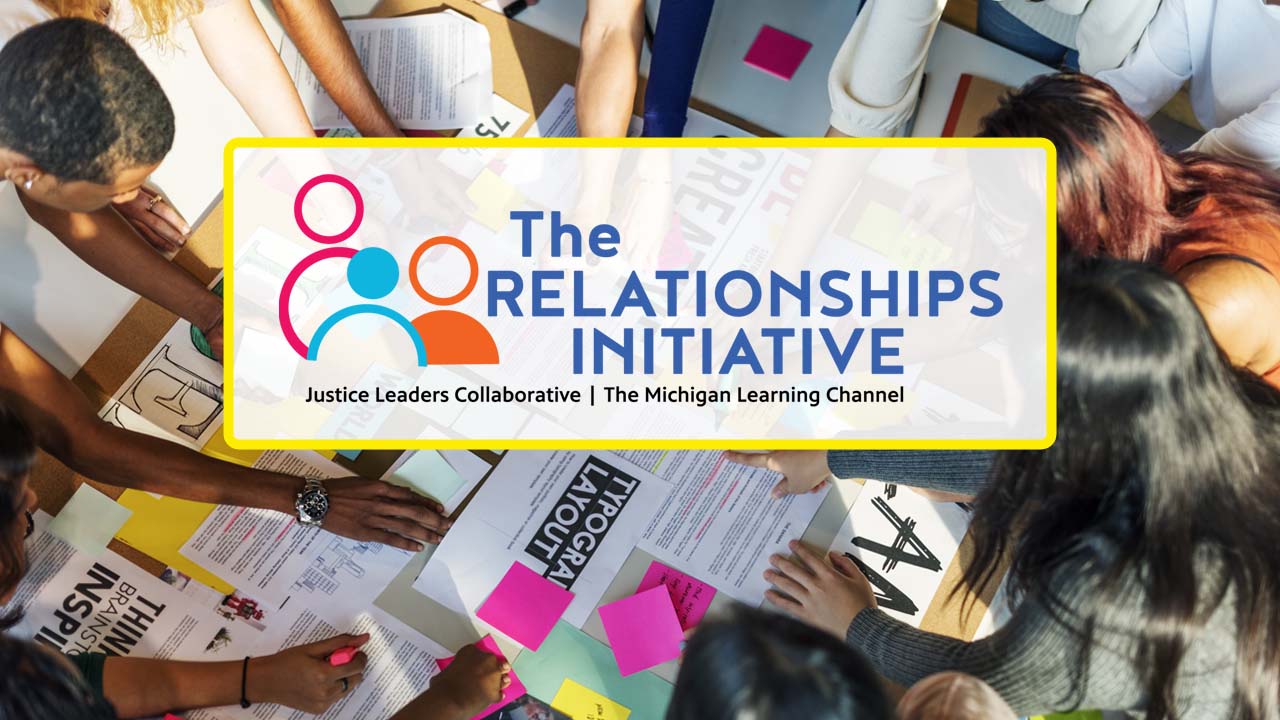 Building Relationships for Back to School
Educators know that relationships can make or break a school year. This two-week curriculum offers resources for elementary and secondary educators to focus on relationships as they start the school year. Designed by Dr. Shayla Griffin, the Relationships Initiative is a series of ice-breakers, classroom activities, and closing circles aimed at building strong relationships that become the foundation of learning for the entire year.
The Relationships Initiative was created by the Justice Leaders Collaborative, an organization that provides social justice education, training, and coaching for individuals, organizations, schools, & universities. Learn more about the Justice Leaders Collaborative on their about page.
Explore Curriculum Resources
Video Series from the Michigan Learning Channel
The videos from the series below are perfect for use between units of the Relationship Initiative or as a stand-alone activity.
Support for the Relationships Initiative Provided By