Standard Type
Michigan State ELA Standards
Associate the long and short sounds with the common spellings (graphemes) for the five major vowels.
Related Lessons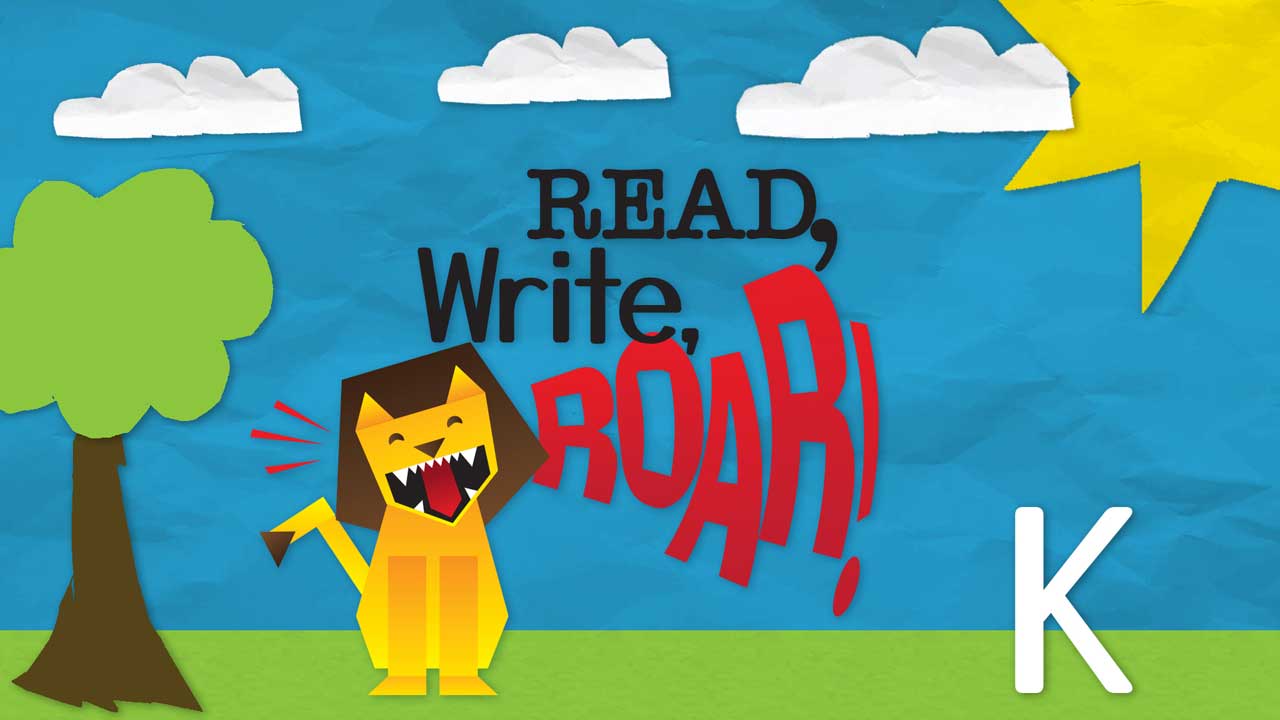 Learn all about the letter M and about making new friends! Practice building words and work together to identify the main idea and details of a story.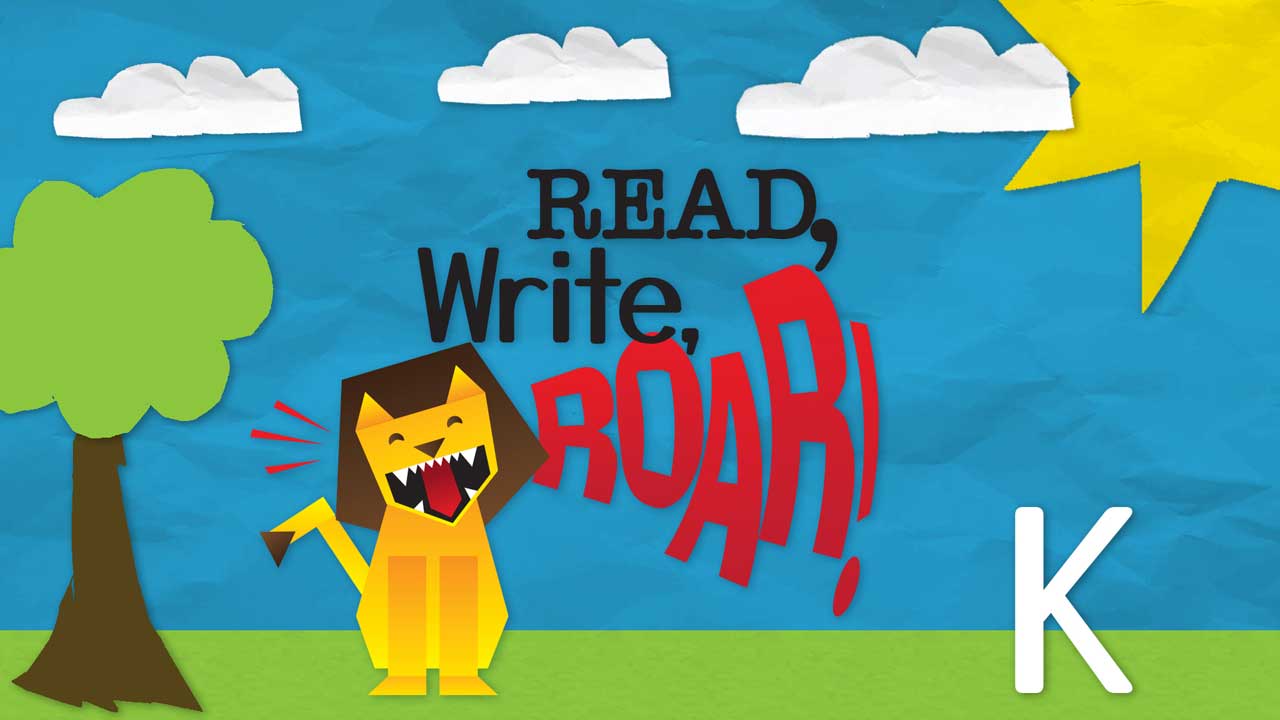 Join Mrs. Pung and learn all about the letter E and the difference between wants and needs.