Standard Type
Michigan State ELA Standards
I can tell the main topic from an informational text.
I can retell important facts from an informational text.
Related Lessons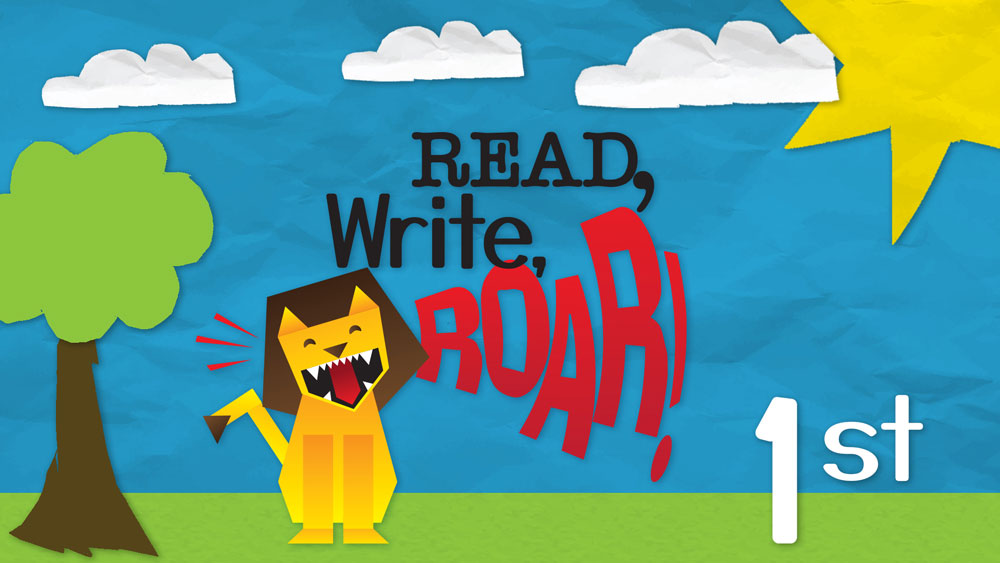 We will be learning about the R-controlled vowel pattern -er. We will read a poem and talk about two words that sound the same but have different meanings, a homophone pair. We will read a story about nature and listen to the details in the story to figure out the main idea.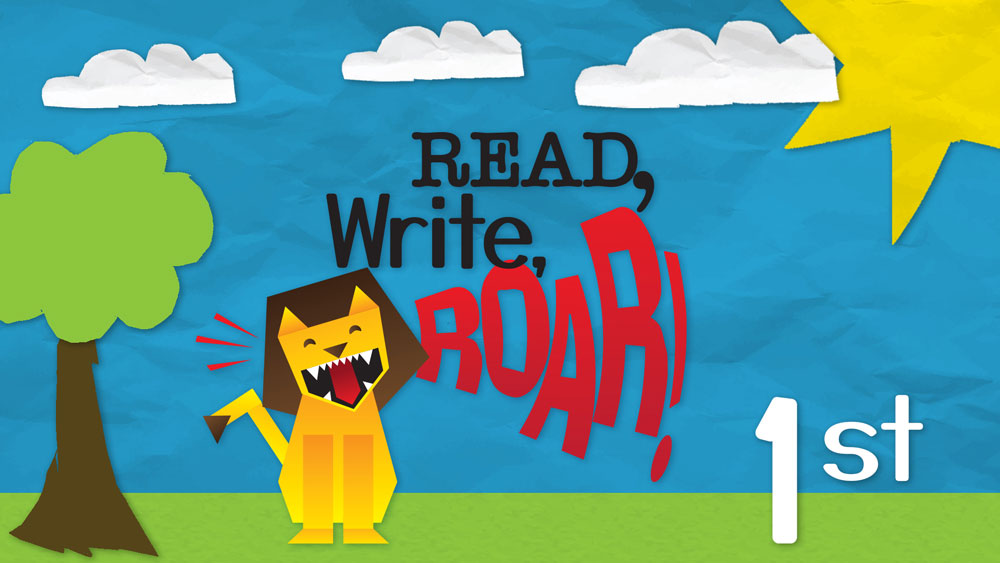 Today we are going to discover a new mystery word during word buiilding, we will look for verbs and their actions in our story about nature, and write our own story using animals and verbs.