Standard Type
Michigan State ELA Standards
I can answer questions using information recalled or gathered.
Related Lessons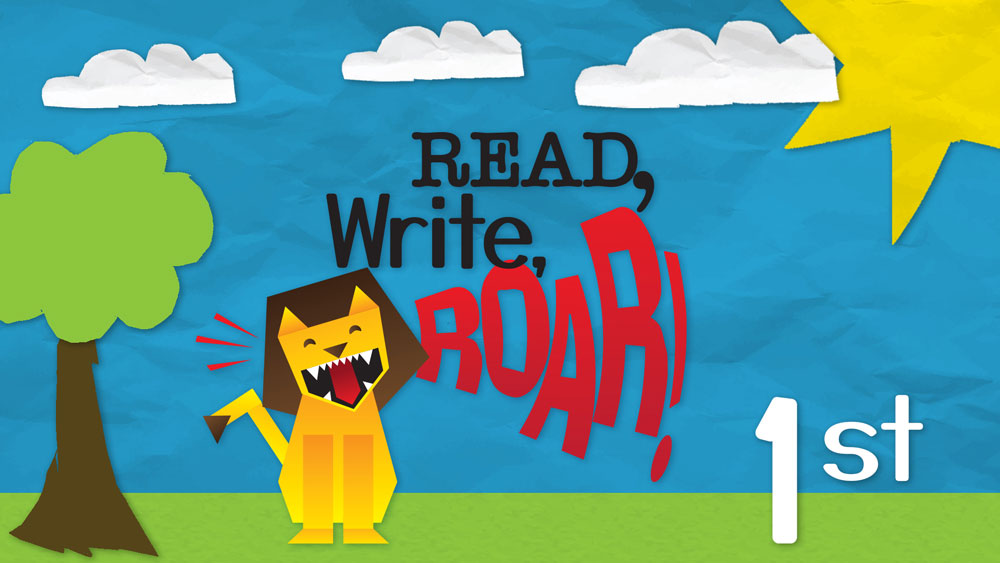 Learn about communities and citizenship and learn some new high frequency words.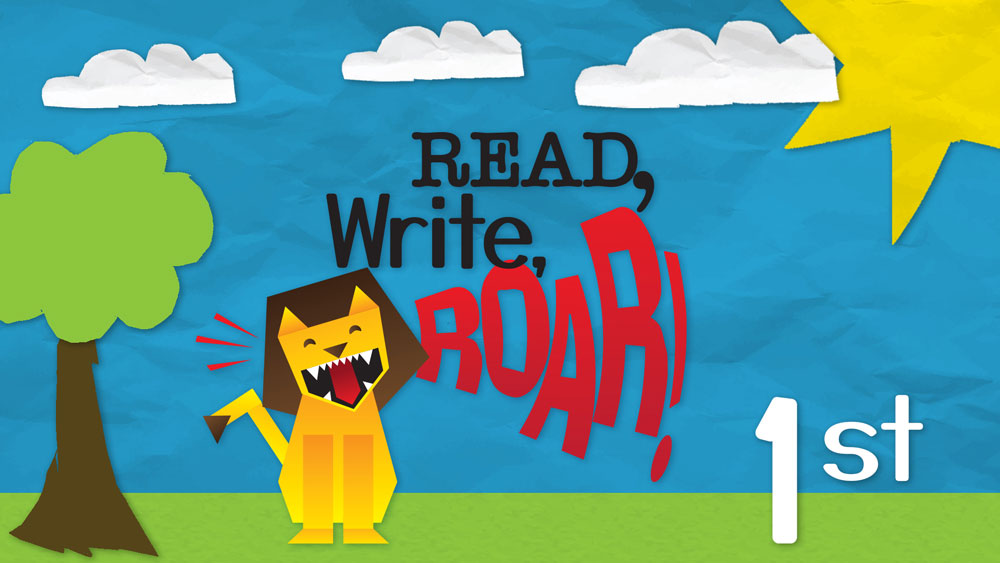 Learn about community helpers and how to be an active citizen in your community. Then, write an opinion piece.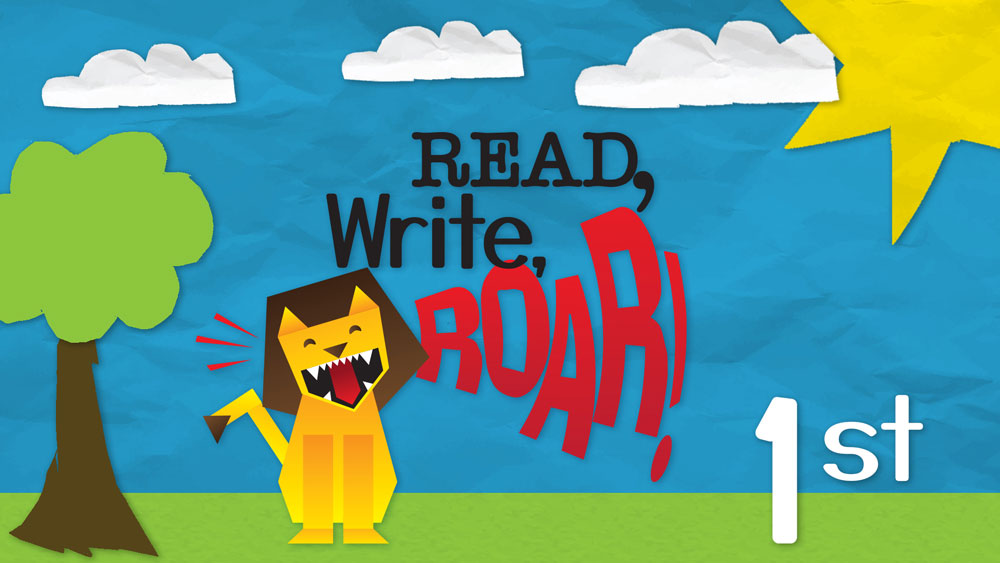 Notice plant and animal traits in an informational text.