Standard Type
Michigan State ELA Standards
I can use pictures and words to tell what I think about a topic or a book.
Related Lessons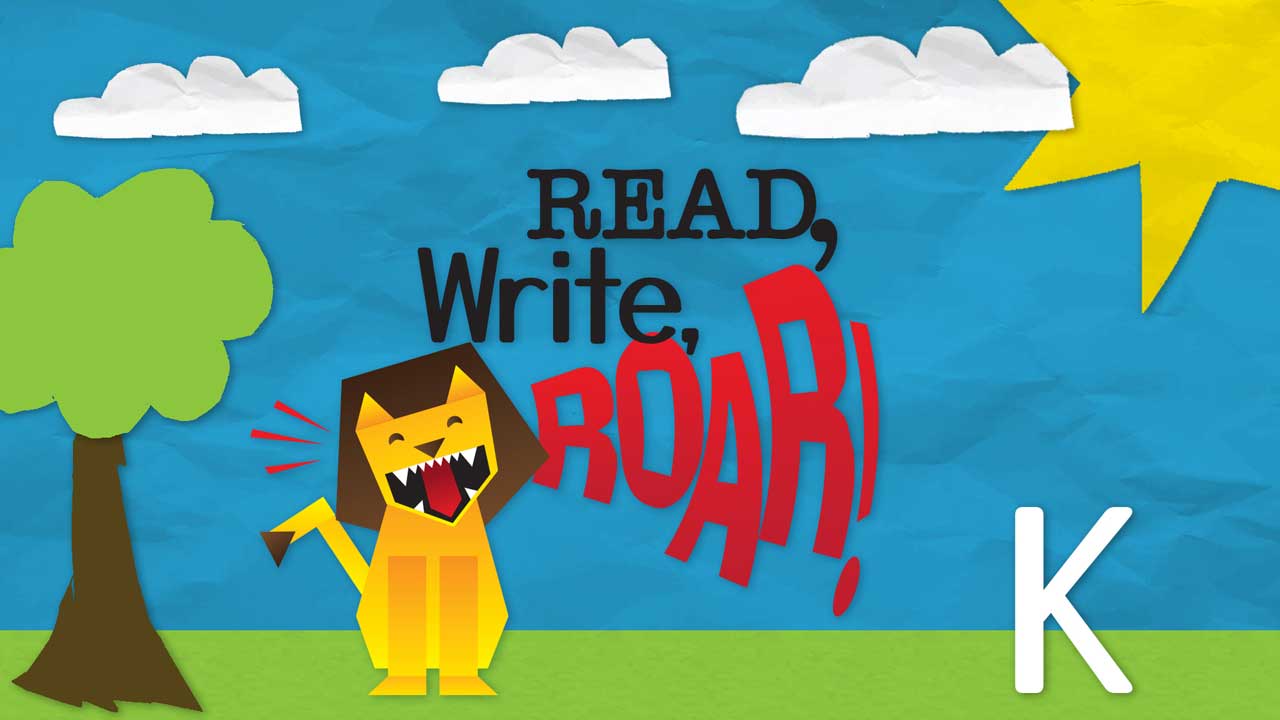 Learn all about the letter K and learn about being an active citizen in your community.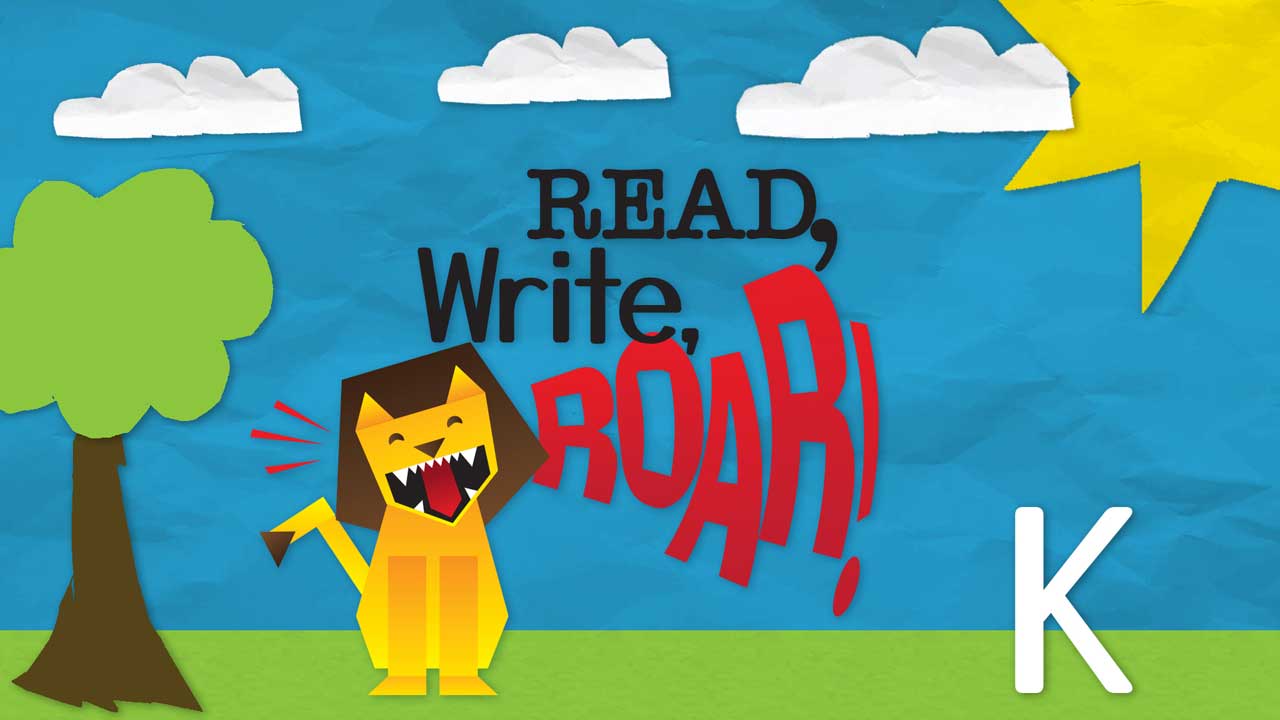 Draw a picture and write a sentence about a story.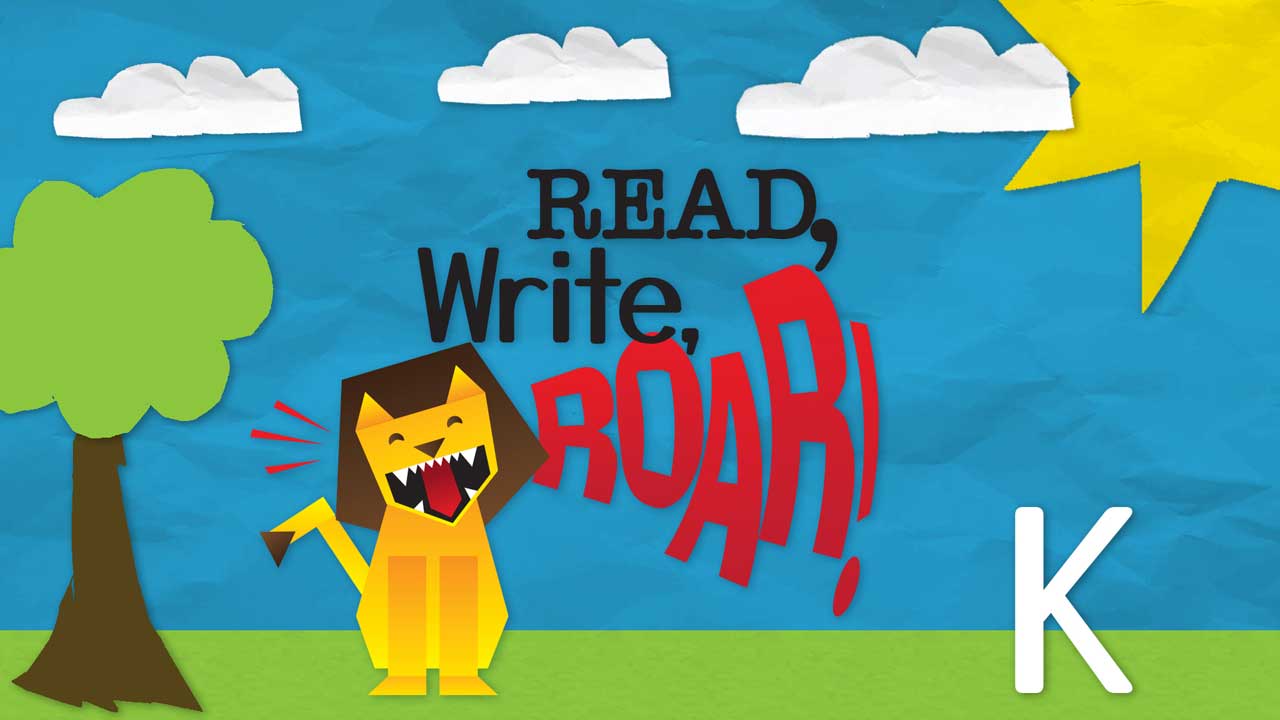 Read a book about making a difference no matter how small you are.